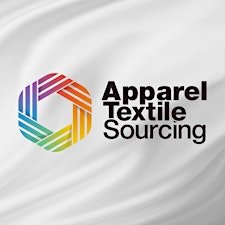 Apparel Textile Sourcing
Click here to subscribe to our text messages.
Apparel Textile Sourcing is your premier destination to meet International apparel, textile, fashion and fabric manufacturers and leaders. Meet hundreds of international manufacturers, touching the fabrics and fashions first-hand, and hearing directly from industry leaders - all at one convenient destination.
Sorry, there are no upcoming events