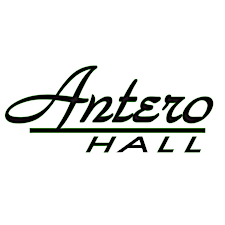 Antero Hall @ Eck's Saloon
Antero Hall is the concert space adjacent to Eck's Saloon, (formerly Silver Spur Saloon) in Lakewood, Colorado.

Our stage has a 30 year history of hosting local and national musicians of all genres.
Join our VIP line! Text "ANTERO" to 85100 for upcoming event notifications and special offers.
Sorry, there are no upcoming events