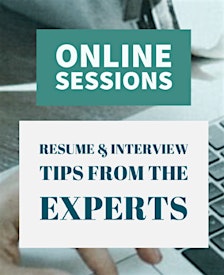 Anne Simmons & Karen Larsen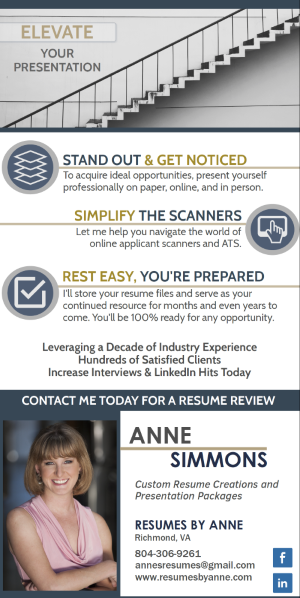 Resume expert with over 10 years of experience and a deep understanding of the industry.  She creates custom packages for customers across the country, leveraging expertise in journalism,  business writing and design to increase hits and interviews.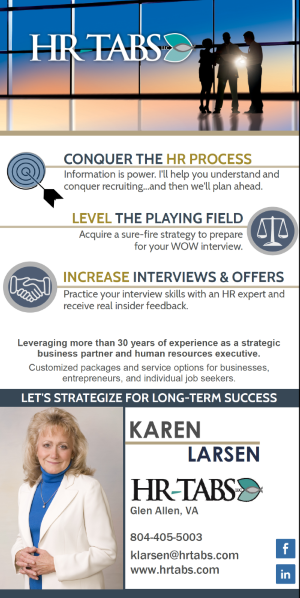 Certified expert in Human Resources with over 30 years of experience and a vast professional network. Now CEO & Founder of HR-TABS, LLC, she serves small businesses and job seekers as a "Fractional CHRO" and career specialist.
Sorry, there are no upcoming events