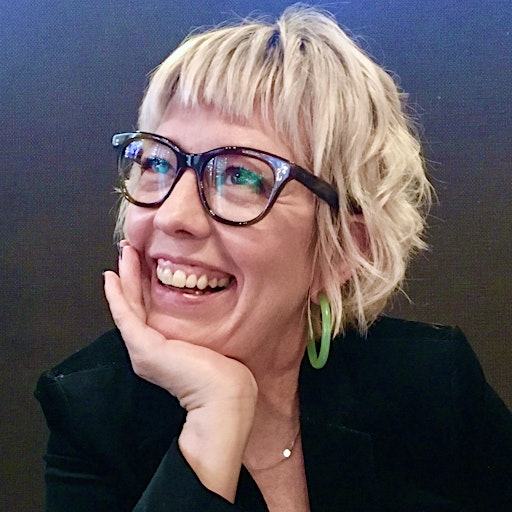 Anne Elser
:::Please scroll below to see class listings!:::
After earning a BFA in painting from the Cleveland Institute of Art and graduate studies in Graphic Design at The Portfolio Center, Anne Elser began her artistic career as a painter, bookbinder, designer, and calligrapher. With over 20 years teaching experience, students are encouraged to follow a personal growth path via sharing a creative table. 
She currently teaches private lessons from her home studio in Decatur, and at Binders Art Supply in Buckhead, and she travels in the states and abroad conducting workshops. Anne  is also an IAMPETH instructor.
Artist, calligrapher, teacher, mother, and friend, Anne believes making art creates a channel for truth and is a soulful reflection of the connections shared by all.