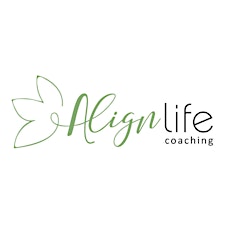 Anna Furderer--Align Life Coaching
Anna Furderer is the SHE RECOVERS® Coach for the Dayton Sharing Circle.
It is intended that the Dayton Circle will meet once a month. Women in or seeking recovery in all areas of their lives are welcome. Women gather to talk about what's on their minds, to meet other women, and to support and empower each other. Each month will focus on a SHE RECOVERS Sharing Circle Topic – women all over the world focus on the same topic each month in their Circles.
***The Sharing Circles will be announced as EVENTS through the Closed Facebook Group and all the details (location, cost, monthly topic) will be available in advance.
Sorry, there are no upcoming events