Ann Arbor Film Festival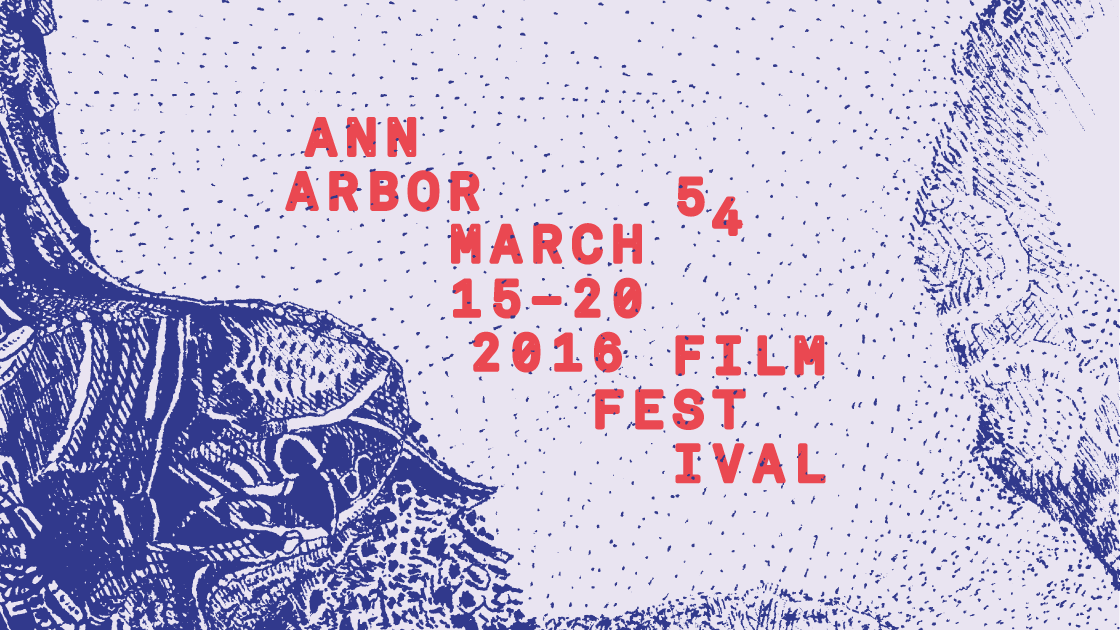 The Ann Arbor Film Festival is the longest-running independent and experimental film festival in North America, established in 1963. Internationally recognized as a premiere forum for independent filmmakers and artists, each year's festival engages audiences with remarkable cinematic experiences. The six-day festival presents 40 programs with more than 180 films from over 20 countries of all lengths and genres, including experimental, animation, documentary, narrative, hybrid and performance based works.
The Ann Arbor Film Festival has a a rich tradition of exhibiting ground-breaking cinema. Thousands of influential filmmakers have screened early work at the AAFF, including luminaries such as Kenneth Anger, Agnes Varda, Andy Warhol, Yoko Ono, Gus Van Sant, Barbara Hammer, Les Blank, Chick Strand and George Lucas. The Ann Arbor Film Festival receives more than 2,500 submissions annually from more than 65 countries and serves as one of a handful of Academy Award®-qualifying festivals in the United States. Our awards program presents more than $20,000 in cash and film stock/services to filmmakers.