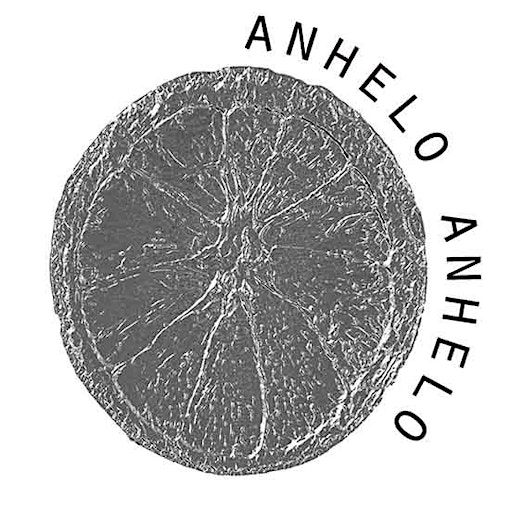 anhelo anhelo
anhelo anhelo is a resource for artists that focuses on developing deep, alternative and independent public practices.
We're a multi-faceted project that provides production support to artists, develops place-making and events around their interventions, and editions publications and ephemera. anhelo anhelo's focus is on building a relationship with artists and tailoring support to their individual needs.
anhelo anhelo prioritizes emerging and underrepresented artists.
currently operating out of a residential space in Southwest Detroit.
Richard Gage Design Studio (open lot next door) • Hazel Park, MI
Richard Gage Design Studio (open lot next door) • Hazel Park, MI