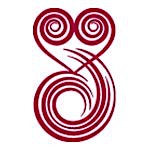 Angi Love
Angi is a community builder, people connector and heart-soul healer. Her events are about embracing and accepting our unique needs and finding what kind of movement and healing works best for you.
She is a certified yoga teacher, certified massage therapist, artist and holistic practitioner.
She supports those on a lifestyle of balance through body wellness in all forms.