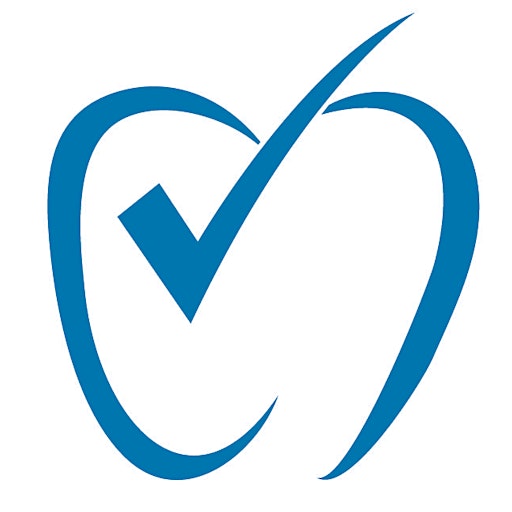 An Hour with Achievement First
Welcome families! Our virtual Hour with AF events will be held from November - March. Please check back for updated dates. If you would like to be notified when events are available, please let us know by completing this form.
Have other questions? Contact us at admissionsNYC@achievementfirst.org or (718) 265-1437.