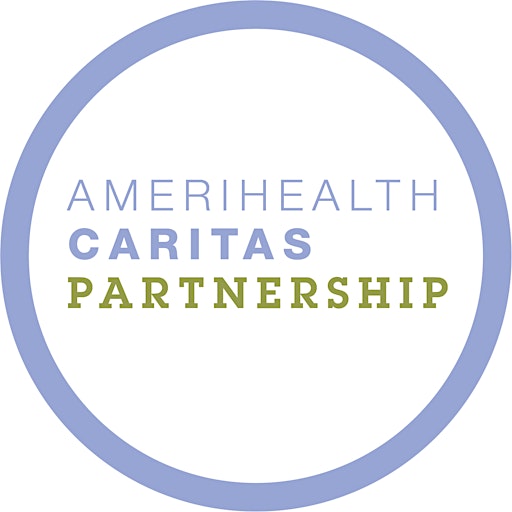 AmeriHealth Caritas Partnership
AmeriHealth Caritas Partnership is dedicated to promoting and advancing health equity. Our health promotion and prevention programs address a range of chronic illnesses that are common among vulnerable and underserved populations.

The Partnership was founded in 2011 by AmeriHealth Caritas as a 501(c)(3) nonprofit organization. Since then, we've been working to improve the quality of life in disadvantaged communities across the nation.
Learn more about our signature programs:
Healthy Hoops - Basketball-themed asthma management events for children and parents
Health Empowerment Tour - Educational programs for families
Sorry, there are no upcoming events