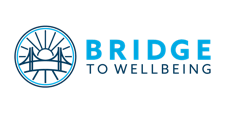 Americans for Prosperity Foundation
Americans for Prosperity Foundation is dedicated to educating men and women about the principles of freedom and how those principles apply to their everyday lives.
By attending this Americans for Prosperity Foundation event, you irrevocably consent and authorize AFP Foundation and its affiliates, related companies, and contractors, to record, film, photograph, or capture during the event and related events your likeness or image in any media whatsoever and to distribute, use, broadcast, or disseminate into perpetuity such media for any purpose whatsoever without any further approval from or any payment to you.  The images in all media will constitute AFP Foundation sole property.
Sorry, there are no upcoming events