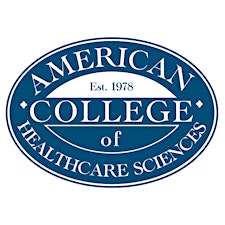 American College of Healthcare Sciences
American College of Healthcare Sciences has been educating holistic health professionals since 1978. Based in Portland Oregon, ACHS is accredited by the Distance Education Accrediting Commission (DEAC). ACHS is one of the few accredited holistic health colleges offering fully online programs. Earn Masters, Bachelors and Associates degrees in a range of integrative health modalities. Earn stackable certificates or earn continuing education in aromatherapy, nutrition, herbal medicine, and more.
ACHS is proud to host community wellness on campus and live-streamed classes and webcasts. Community Wellness is a progressive concept that encompasses many healing practices and theories and makes them available to individuals and members within a community. We are adding new wellness programs all the time. See listings below for upcoming opportunities to participate in ACHS community wellness classes and webcasts.
Sorry, there are no upcoming events