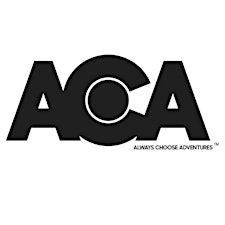 Always Choose Adventures
Our mission: To help people of all ages, backgrounds, skill levels, and physical abilities to access the outdoors, get off the couch and connect with others while doing so. 
With the technology-driven world we live in nowadays, it is imperative that we focus on our youth and people of all ages to increase their access to nature. With over 100 events per year, we get people off their APPS and outdoors. 
Our home base, Colorado, has over 10,000 people moving to our gorgeous state every month. We aim to help those people to get off their devices to learn Leave No Trace principles, meet adventurists to explore with, learn new hobbies safely and grow as happy individuals!
We strive to provide tools, training, confidence, and assistance in order to create a solid foundation of activity, adventure, and appreciation for the outdoors for our members.
Since 2016, we've been able to help members of our tribe with cerebral palsy, cystic fibrosis, autism, traumatic brain injuries, asthma, COPD and chronic pain get off the couch and outdoors doing so for FREE or affordable rates to all.
​
We host many events every month; from hiking, backpacking, climbing, camping, canyoneering, to skiing, snowboarding, ice climbing, snow cave camping, and much more! We also host monthly socials with the goal of helping people meet like-minded adventurers.

​
Visit our website today to join our tribe, sign up for our events, and receive many other additional benefits!
alwayschooseadventures.org/2020adventures
​