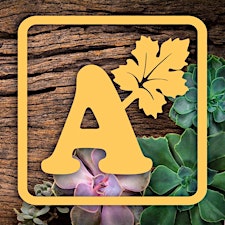 Alsip Home & Nursery
Alsip Home & Nursery is Northwest Indiana and Chicagoland's premier independent garden center. We are a full fledged nursery with acres of trees and shrubs, along with plentiful greenhouses bursting with annual flowers, many of which we grow our own. We also offer everything for you lawn, garden, and landscape needs. In addition we're a go-to destination for outdoor living patio furniture, grills, seasonal decor, and pet supplies!
Check out some of our upcoming workshops and events!
Alsip Home & Nursery - Frankfort, IL • Frankfort, IL
$29.99
Alsip Home & Nursery - St. John, IN • Saint John, IN
$29.99