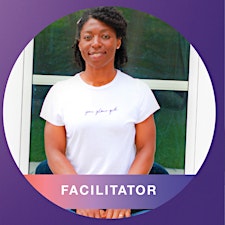 Alice Cheambe
I believe life is what we make it, and I'm choosing to make mine meaningful.
I'm a certified Desire Map facilitator, Yoga instructor, software engineer, and business strategist. What interests me most is the connection between heart-centered living and strategic thinking.
I'm passionate about guiding women re-align with their truths by discovering their primal desire energy and combining that with the inborn intelligence of their feelings so that they can create more joy in their personal and professional life. This is where I think I can make a H-U-G-E difference and where my compass of JOY resides. Supporting other women is an honor and privilege I truly adore.
You Matter,
xo Alice
Sorry, there are no upcoming events