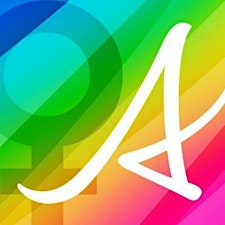 Alberta Culture, Multiculturalism and Status of Women
Created in 2015, Status of Women leads initiatives that help increase gender equality in Alberta. Our work focuses on three priorities:
Helping women get stable, secure income and fair pay;

Working to end violence against women and girls; and

Encouraging women's leadership in organizations, on public boards, and by running for office.
Alberta Status of Women is Canada's only standalone ministry among the provinces and territories dedicated to leveling policy, program, and legislative outcomes for women and girls.
Sorry, there are no upcoming events