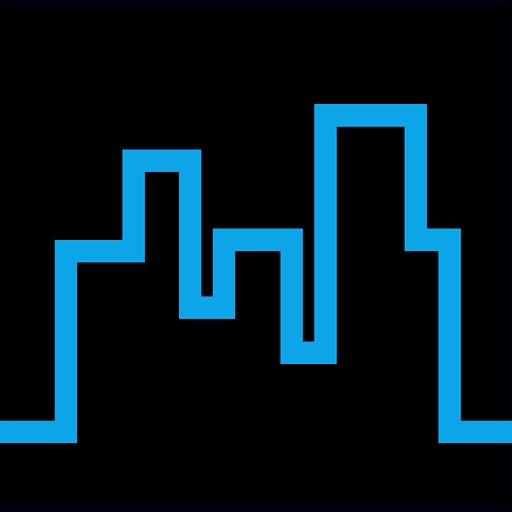 Agile Big Picture
From our president - SAFe Fellow & SPCT, Michael Casey - to our seasoned, hands on SPCs+ , our team draws on several decades of experience building large scale applications in banking, finance, insurance, telecoms, healthcare, and education.
Providing SAFe© coaching and training in both public and internal classes we are passionate about helping individuals grow and helping organizations change to apply agile methodologies in ways which scale effectively.
We deliver the highest value, as efficiently as possible with exceptional partnerships across your organization.
We.Enable.You.