AFROBYTES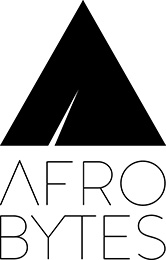 Afrobytes is based in Paris at Station F and has been founded by Haweya Mohamed and Ammin Youssouf.
Afrobytes' mission is to bridge the gap between the African tech industry and other international communities.
To achieve this, Afrobytes organizes international tech events to give African Tech a global stage. 
The work and influence of Afrobytes are now internationally recognized. In 2018, both founders were listed in the Top 100 Most Creative People in Business by FastCompany Magazine (rank 94-95) and The 50 Most Daring Entrepreneurs by Entrepreneur Magazine.
Sorry, there are no upcoming events