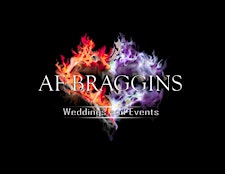 AF Braggins Weddings and Events
We produce quality events throughout Southern California.  We also do weddings and private events.  If you don't see an event that interests you, contact us and let us know what you'd like to do!
We have community events at a variety of locations including the fabulous Bizzyland Gardens located in the heart of Crestline, CA!