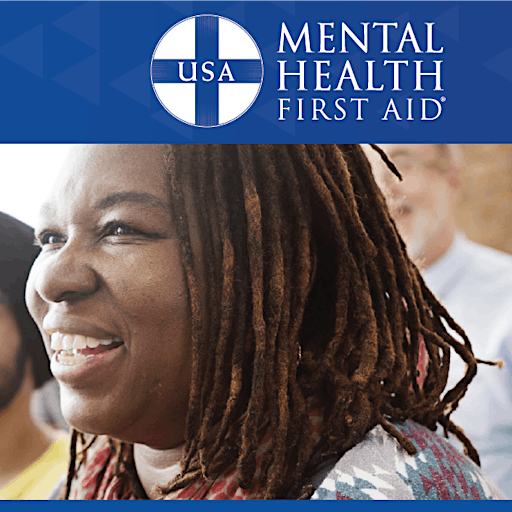 ADULT Mental Health First Aid (Philadelphia)
Virtual Mental Health First Aid® (MHFA) Trainings Are Now Available
Virtual Mental Health First Aid® Trainings, sponsored by the City of Philadelphia, Department of Behavioral Health and Intellectual disAbility Services, are now available with limited seating in each course.
This course is provided at NO COST to those who live, work or study in the City of Philadelphia.
Similar to CPR, Mental Health First Aiders learn basic skills to help another person in need of support. Mental Health First Aid teaches how to assist a person who may be struggling with mental health or addiction challenges, and what to do if the person you are helping is in crisis.
Research shows that people are more likely to assist another person after this training, and more likely to recommended treatment resources. This training has also shown to decrease stigma toward people with behavioral health challenges.
The virtual Adult MHFA training is based on new curricula that has been in development for more than a year. It includes expanded content on trauma, addiction and self-care. Youth MHFA will include new content applicable for adults working with elementary-age children, including content on the impact of social media. The content is gender-neutral and culturally relevant.
First Aiders will complete a 2-hour, self-paced webinar prior to participating in a 5.5-hour, Instructor-led class using videoconferencing technology. Completion of both courses is required to obtain the 3-year national certification as a Mental Health First Aider.
If you would like to be contacted regarding the availability of our virtual trainings, please click on the link below.
Virtual MHFA Community Trainings
Questions? Please email: mhfa_philly@pmhcc.org or call (215) 685-3755
Sorry, there are no upcoming events