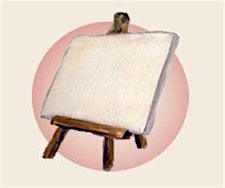 Adrienne Canull
Adrienne is a certified Painting Instructor and is teaching workshops independently.  
The workshops are open to students of all levels from beginner to intermediate.  In just 2 hours you will complete a beautiful acrylic 9"x12" painting!  

In the introductory acrylic class, you'll learn basic painting techniques in a creative and encouraging environment.  Step by step directions allow you to learn about mixing colors, paint application techniques and more  as you create a work of art.   Currently offered are floral, landscape, seascape and still life workshops. 
Sorry, there are no upcoming events