Above The Rim Executive Coaching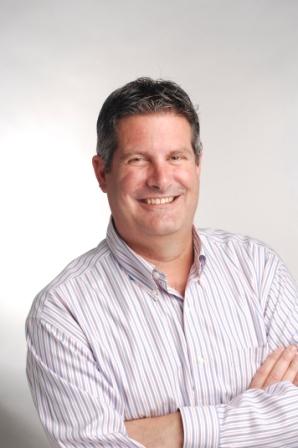 It's not what you know, or even who you know, but who knows you!

As a Career and Executive Coach, Greg's passion is to use his business experience to help others. He is known for his positive and dynamic approach to the career search and career management -- enabling his clients to create a paradigm shift in how they manage their career. He is skilled at helping clients develop their personal brand identity, leverage their strengths, skills, experiences and passions, and to clearly articulate their mission. This approach has lead Greg's clients to consistently separate themselves, and uniquely present themselves as the solution to the needs of their target organizations.

In building his practice Greg has been able to leverage his experience and background as an international business executive with expertise ranging from operations to marketing and business development. He launched his career in Japan managing real estate development projects for Mitsui Construction. 

After leaving Mitsui Construction, Greg established Regus Japan K.K., the Japanese subsidiary of the world's largest provider of serviced office solutions, and launched the serviced office concept in Japan. As President of Regus Japan K.K., Greg negotiated and secured the lease of almost 270,000ft2 in 3 of Tokyo's most premier business addresses; project managed the interior office construction in accordance with Regus' standards; hired a staff of 20, and had the business running in the black in less than 18 months!

After returning to California, Greg enjoyed success in senior marketing and business development roles in companies such as Lion Office Products, Takagi Tankless Water Heaters and Jaguar Land Rover NA. 

For a free initial career consultation meeting please contact Greg at greg@abovetherim.us