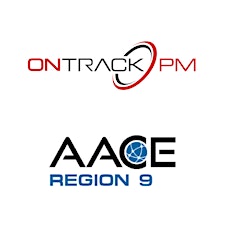 AACE International & OnTrack PM
OnTrack Engineering provides fully aligned project management solutions. Whether you choose to implement OntrackPM, or utilize our PMO consulting, project expertise and training services, we can enable your organization to increase its ability to effectively manage and execute capital projects.
More events by OnTrack Engineering here http://ontrackengineering.eventbrite.com
AACE International is a professional organization that will enhance your skills and knowledge to improve the predictability of cost and schedule performance across the entire life cycle of your assets, programs, and projects.
Sorry, there are no upcoming events