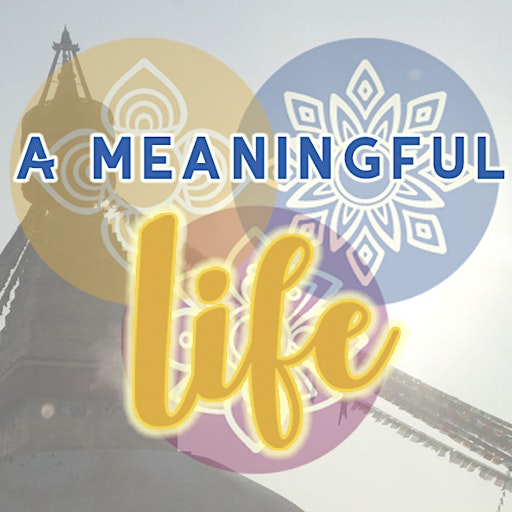 A Meaningful Life Colombia
Jorge y Abhinav trabajaron durante muchos años en la industria de la aviación en Europa (Alemania y Francia). Nuestros caminos se cruzaron en EE.UU. durante nuestros estudios de posgrado y después de innumerables conversaciones profundas sobre el verdadero propósito de la vida, nos dimos cuenta de que ambos compartimos la misma ambición: encontrar y vivir una vida significativa, ayudar a los demás y contribuir positivamente a este planeta.
Decidimos crear esta experiencia porque también estamos en constante búsqueda de propósito. Estamos convencidos de que la mejor manera de encontrarlo es compartiendo este programa holístico y respaldando a personas alrededor del mundo. A Meaningful Life/Una vida con propósito le da a sus participantes las herramientas necesarias para descubrir su propio enfoque personal y los lleva a lograr el equilibrio, descubrir su mejor identidad y motivarlos a vivir una vida mejor.
Estamos encantados de darles la bienvenida a este esfuerzo personal y realmente esperamos que disfruten de sus experiencias en lugares tan diversos y maravillosos.
Abhinav and Jorge worked for many years in the aviation industry in Europe (Germany and France). Our paths crossed in USA during our graduate studies and after countless deeper conversations about life's real purpose, we realized we both share the same ambition: finding a meaningful life, helping others, and positively contributing to this planet.
We decided to create this experience because we are also in the search for purpose. We are convinced that the best way to do this is by sharing this holistic program and endorsing people around the world. A Meaningful Life will give its participants the necessary tools to re-discover their own personal focus and will lead them to achieve balance, discover their better selves, and motivate them to live a better life.
We are delighted to welcome you on this personal endeavor and we really hope you enjoy your experience in such diverse and wonderful locations.
Tominé Reservoir • Sesquilé, Cundinamarca
$322.09