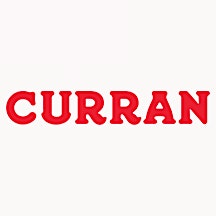 A 24-DECADE HISTORY OF POPULAR MUSIC: 1776 - 1836 - Curran: Under Construction
For nearly 100 years, theatergoers have filled the Curran's 1,600 seats to see some of the biggest shows in history.

For the next year, we're changing the model.

While the theater undergoes a renovation, audiences will gather on the stage—which will be left untouched—for intimate and cutting-edge works curated by Carole Shorenstein Hays.
Enter through the stage door. 
Sorry, there are no upcoming events