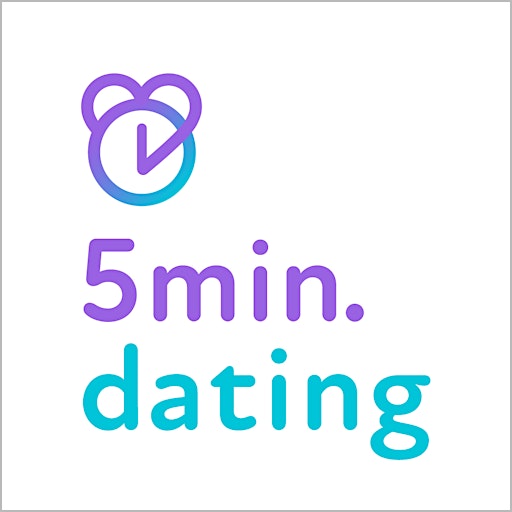 5minutes Dating
We provide various matchmaking services to people all over the world. Speed dating is one of them, and we have been organizing various matchmaking events for over 8 years.
You will definitely be interested in our Online Matchmaking service where we will match singles like you and set up a virtual meeting space for you to enjoy 1on1 virtual dates, virtual meetups for three, or 2 on 2 group dates. All you need to do is mail us at (support@5min.dating) and we will give you further instructions!
Reasons why you should pick 5 minutes:
1. THE PRICE
Our event app is designed to let you talk with every participant in an automated system. By using this system we believe there is no need of hosts, enabling us to offer you events for a very attractive price!
2. AFTER EVENT TEXTING
Hosted events have you jot down the participants you like and you will be matched via e-mail. We, on the other hand, have a text message function to let you freely text message everyone you want to keep in touch with in order to exchange personal contact information.
3. NOT 1 EVENT, BUT 5 EVENTS in TOTAL
As part of a limited promotion, you can join 5minutes events 4 times free of charge. You'll get a promotion code after the event and you can use it for all of our events on the Eventbrite. Even if an event you signed up for is cancelled for any reason, we don't count it and it will be carried over.
4. ACCESS TO 3 months of DAILY INVITES
Purchase a ticket and you will have access to DAILY INVITES to enjoy 3 more months of speed dating FREE! All you have to do is fill out the registration form and based on your desired conditions we will set you up with other participants to enjoy online speed datings for FREE!!