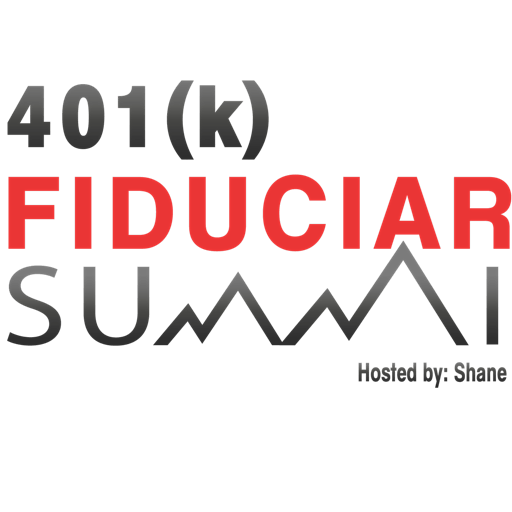 401(k) Fiduciary Summit
We are excited to extend an invitation to the 401(k) Fiduciary Summits! The events are designed specifically for financial advisors, consultants, CPAs, TPAs, and Retirement Plan Sponsors to gather together for workshops on all things retirement plans.
We are bringing together some of the best and brightest minds in the retirement plan industry to share a day of ideas, insights, and action items for retirement plans.