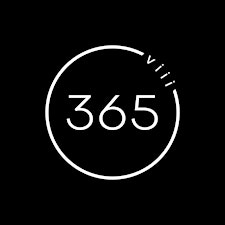 365-viii
365 days a year, it's a party!
365-viii (3658) is Chicago's newest live music and concert venue. Featuring a retractable roof and heated floors, it makes it the only concept in Chicago of its kind! We host some of the best local and global DJs and live music. 365-viii offers plenty of space, versatility, and an upscale ambiance to host your next corporate or private event. Visit the contact section on www.365-viii.com to inquire about hosting your next private event.
Hours
Monday – Wednesday: CLOSED
Thursday: 5pm – close
Friday: 5pm – close
Saturday: 11am – close
Sunday: 11am – close
Open at least 3 hours before start time.
Sorry, there are no upcoming events