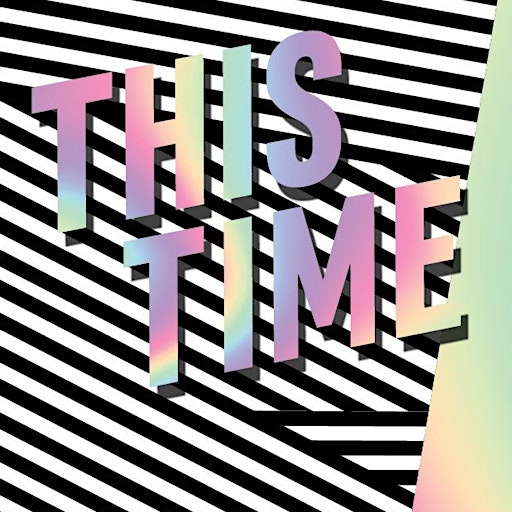 2021 Sarah Lawrence College Theatre Program
This You. This Me. This Us. This Breath. This Spark. This Vision. This Life. This Place. This Moment. This Pause. This Sky. This Light. This Landscape. This Story. This Poem. This Song. This Action. This Connection. This Work. This Love. This Friendship. This Care. This Space. This Community. THIS TIME.
We are living through a disruptive, destabilizing, and historic time. In the winter we walked through a door and instantly our lives and the world were turned upside down by the pandemic. So much has been lost or abandoned in the global crisis, but there is so much we can hold onto.
This time we share.
This space we make.
This community we create.
The stories we tell have power in the turbulence we are living through. Theatre does not dissolve in these tectonic shifts; it provides a primal source of energy, connection, and change. This fall we will connect, share, reflect, and celebrate to envision and build a better world. The Sarah Lawrence College Theatre Program is a community of generous and engaged artists who value diverse, intentional, and rigorous research, process, and creation. We hold each other and ourselves accountable to responsibly challenge ourselves and each other to foster our growth as individuals and collaborative artists. We support innovation, not only in the art that we produce but also in the systems that we make to learn, share, and create. Through an interdisciplinary curriculum that prioritizes equality, care, and experimentation, we aim to create an artistic environment steeped in joy in order to envision and build a better future. This is an open and inclusive community where everyone is welcome.