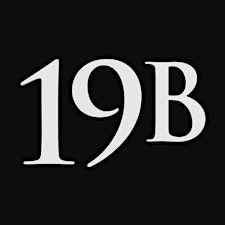 19 Broadway Bar & Nightclub
Today 19 Broadway is one of the premier music venues, bars and night clubs in the Bay Area.  Located in the charming town of Fairfax, Marin County, Ca, a short 14 mile drive north of  San Francisco, it's central location makes it a major destination for live music fans, dance lovers and bar hoppers from all over the Bay Area and Northern California. Often thought of as one of the best dance-hall reggae, hip-hop and dub step clubs, 19 Broadway has featured live music nightly since 1984 from dance-hall and roots through blues, funk, rock, soul, Americana, Jazz and open mic. All these genres with International, regional and local bands and artists performing has made Fairfax and Marin County along with 19 Broadway Night Club a Northern California Music Mecca for decades.
By day, 19 Broadway magically transforms back into its roots as a friendly neighborhood bar where the regulars have been meeting daily for the past 33 years. We are also die hard Bay Area sports fans so expect to see sports on one of our many flat panel t.v.s during the day or during the Big Game. Stop in for one of our signature drinks and mention you read this story on our site and we will give you your next drink on us.
Sorry, there are no upcoming events