About this Event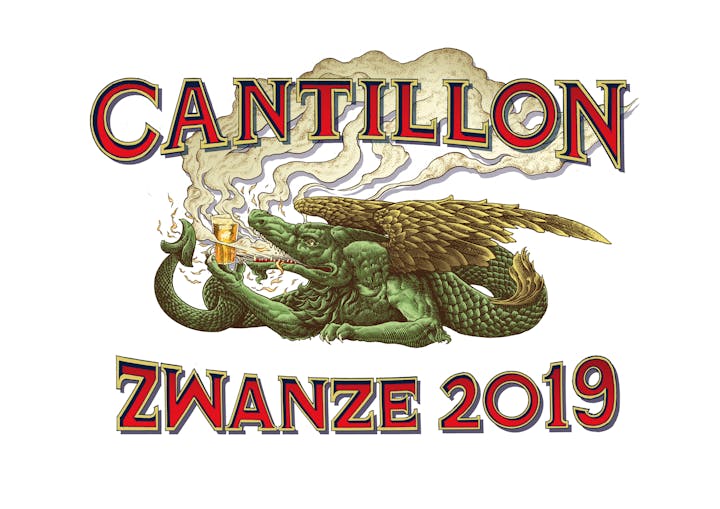 One of the oldest and most authentic makers of Lambic and Gueuze in the world, Brasserie Cantillon, in Brussels, Belgium will once again release a very special beer for this year's Zwanze Day, and we are absolutely honored to host again.
On top of the 2019 Zwanze, we've been informed that we are also going to be able to offer pours of Cantillon: Gueuze, Nath, and more to be announced.
With your ticket purchase you receive, 6oz Zwanze 2019 pour, one additional non-Zwanze 6oz pour, and a commemorative 2019 Thin Man Zwanze Day glass.
*Some Cantillon beers will not be included with the ticket price but will be available for individual purchase.
Two tickets allowed per person, per order.
Thin Man owes a huge thanks to Cantillon, Shelton Brothers and Remarkable Liquids for making this day possible.
The official statement for this year's Zwanze:
"The beer for this year's Zwanze was brewed in March 2016 and kegged January 26th 2018.
Contrary to past Zwanze beers, this beer is not the result of a special blend or the addition of a special fruit, but of a wholly unique brew.
On March 1st 2016, we brewed a smoked Lambic using a blend of classic pilsner malt and smoked malt.
Rather than taking the beer to an extreme, we looked instead to find a balance between the acidic character of Lambic and the woodiness of the smoked malt.
The result is a fine Gueuze with the classic notes of a Cantillon, complemented by an elegant smokiness in the nose and on the palate."