Zumba & P90x Live Classes @Midtown NYC bring a friend [pay @ the door]

Saturday, January 7, 2017 from 10:30 AM to 12:30 PM (EST)
Event Details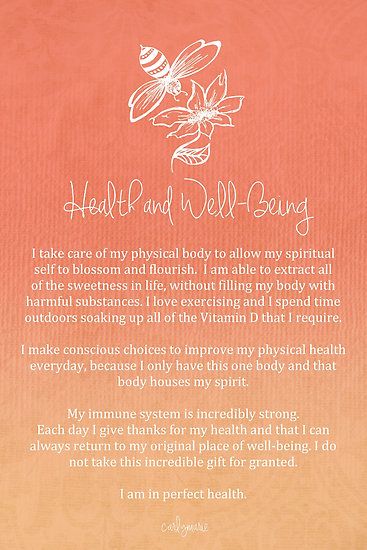 Our hope  is to meet new people who are ambitious. Who really are struggling with self esteem, commitment, spiritual love , motivation , scare to take a class alone. Just wants it bad enough to sacrifice time. 
P90x live is a class of strength, endurance and body Conditioning
Zumba is a fun. Way to get your cardio in. It helps you feel sexy
1. You can do this every Saturday
2. Your body will thank you tomorrow.
3.Spiritual Fitness
4.Classes are just $16.00 for both   or $8.00 for one
5. Hope to see you soon
6. Let's make 2016 & 2017 the time for change
7. whole lot of fun!!!!!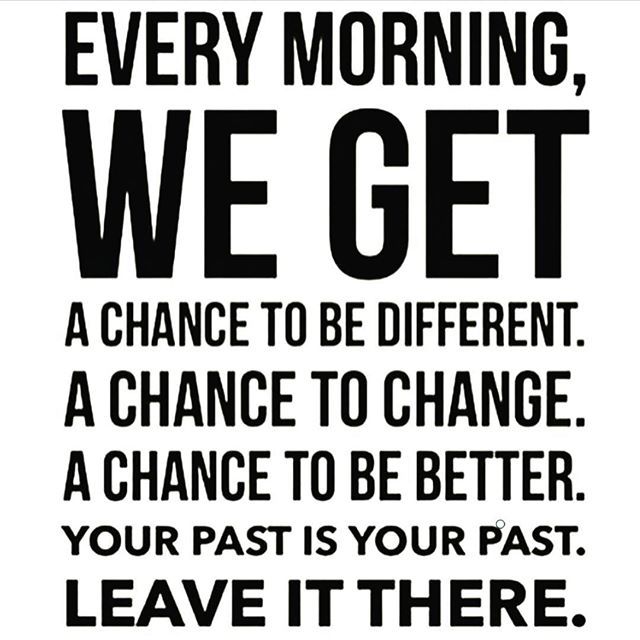 move forward towards heaith in all areas of life by creating SMART goals
Specific goals are clear, it usually answers the who,what,when,where,why and how.
Measurable-If a goal is not measurable, it is not possible to know whether you are making progress. A measurable goal usually answers how much and by when.
Attainable means thr goals need to be realistic,even though we can dream big.
Relevant means you choose goals that matter and answer yes to these questions:
1. Does this seem worthwhile?
2.Is this the right time?
3. Does this match your other efforts/needs?
TIME-Bound emphasizes attaining the goal within a center time frame.
Did you know that deadlines can help you stay focus on completion of your goal on or before your due date.
Setting Extreme goals usually can invite failure and frustration.

When & Where

Fluid Fitness
1026 6th Avenue
3rd floor
New York, NY 10018


Saturday, January 7, 2017 from 10:30 AM to 12:30 PM (EST)
Add to my calendar
Organizer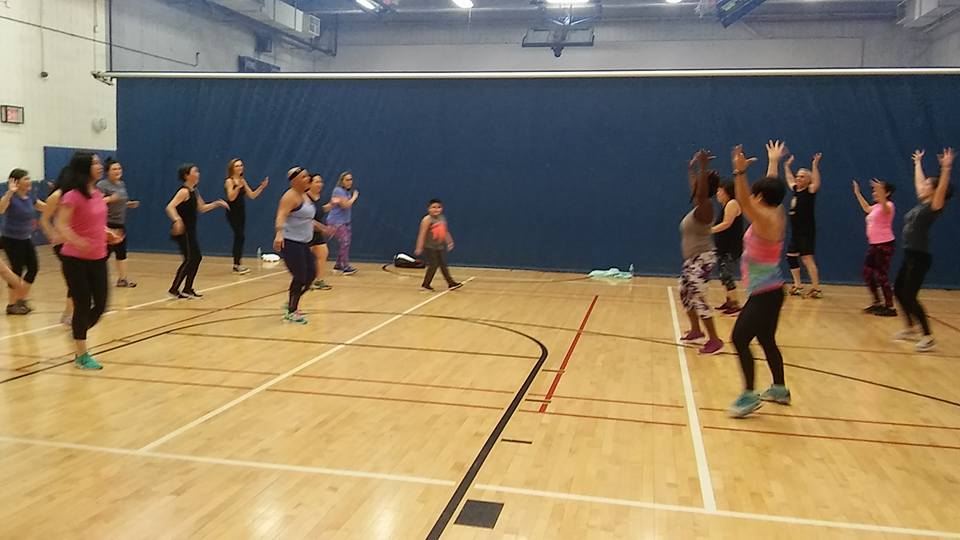 I am committed and delicated to help you reach your health goal.
To feel good
Lower your blood pressure
Keep your sugar on level
Love yourself 
And have !!!fun!!!!!