Description
Zumba Glow Fitness Party to show love to bcmPEACE for all it does for our community, working for the peace of mind, body and spirit of everyone on Allison Hill. This fundraiser is the first of its kind, and we need your help to make it a success.
Whether you're a first-timer or a pro, male or female, days or decades old, put on your most colorful workout clothes and comfy shoes and hit the dance floor at Harrisburg First!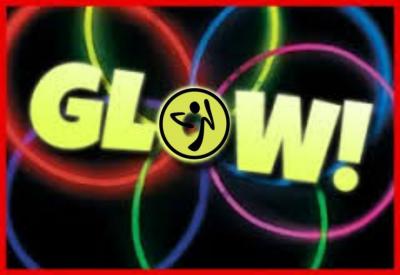 Our Lead Instructor will be certified Zumba fitness coach Natausha Bulgrien.
Cost is $10 to register early; $15 at the door. Create a registration page, form a team or collect sponsorship donations from friends and family to support your part of the event. Even if you don't plan to dance, you can still attend or at least make a donation.
Dancers, Sponsors and Donors are all encouraged to visit www.bcmpeace.org to start the registration process.