Description
Zulily's Belltown Editorial Studio is on the hunt for fresh faces to bring the brand's lifestyle, retail and fashion ideas to life!

- NO EXPERIENCE IS NECESSARY -

At zulily we love our customers. That's why we feature real people as models on our website. When you model with us, we offer you professional portfolio photos, free coaching from our team and site credit.

We are seeking a wide range of adults from 18 - 50 years of age with availability during the week (M-F 8:30 am - 5:00 pm). NO CHILDREN PLEASE.

- Men who wear size Medium - X Large
- Men with feet ranging from sizes 9 - 12
- Curvy women who range from sizes 10 - 16
- Women with feet ranging from sizes 6 - 8
- Women who wear sizes 0 - 8
- Fitness enthusiasts/instructors for activewear
- Women open to wearing a silicone bump to model maternity

Models will be seen on a first come, first serve basis. You do not have to be present for the entire 3:00 - 4:00 pm time slot.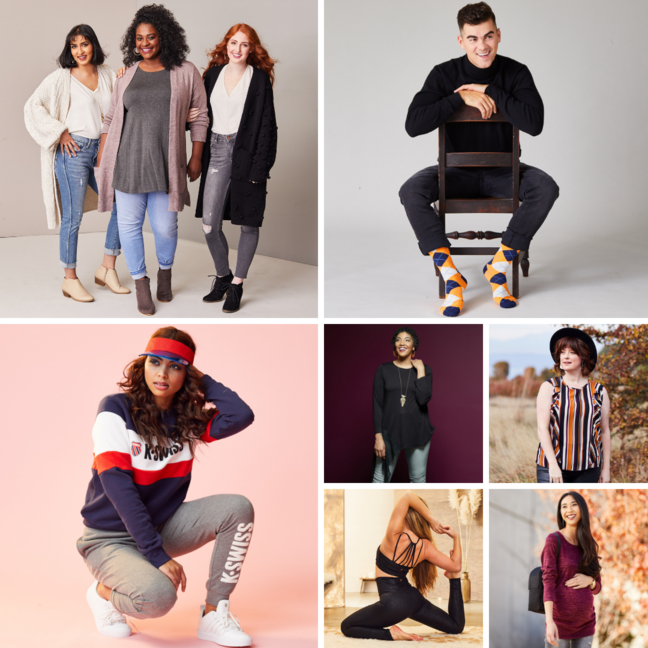 DETAILS:

- 2601 Elliott Avenue, Suite 200, Seattle, WA 98121
- Enter through the ground floor entrance on Elliott Ave. at the Cedar Intersection by Starbucks
- Take the elevator to the 2nd floor lobby for registration
- Wear comfortable, semi-fitted clothing and minimal makeup (example: skinny jeans and a t-shirt or tank top)
- Parking will be validated

In the meantime, you can also submit your information to our Talent Booker at www.zulily.com/models