Description
ZRS MAINTENANCE GETAWAY: EXPO & DINNER
Margaritaville Hollywood Beach Resort
1111 North Ocean Drive, Hollywood, FL 33019
ZRS Management cordially invites you to be an exhibitor at our annual Maintenance Expo and Dinner on Thursday, May 23, 2019. This exclusive event provides access to our team of over 125 maintenance supervisors, the company President and Vice Presidents of ZRS Management, plus regional managers and marketing/operations department (over 200 ZRS employees).
This tradeshow is a one day event that offers new and current vendors the opportunity to showcase their company's products and services to the decision makers of ZRS Management. Many great contacts are made, so don't miss out.
ZRS currently manages over 140 apartment communities throughout Florida, Georgia, Illinois, Maryland, Texas, and Virginia – totaling over 45,000 units. For a complete listing of our rental communities, visit our Web site at www.ZRSmanagement.com.
For questions, contact Andrea Sherman at (305) 345-0600.
ZRS MAINTENANCE EXPO
1:00PM - 5:00PM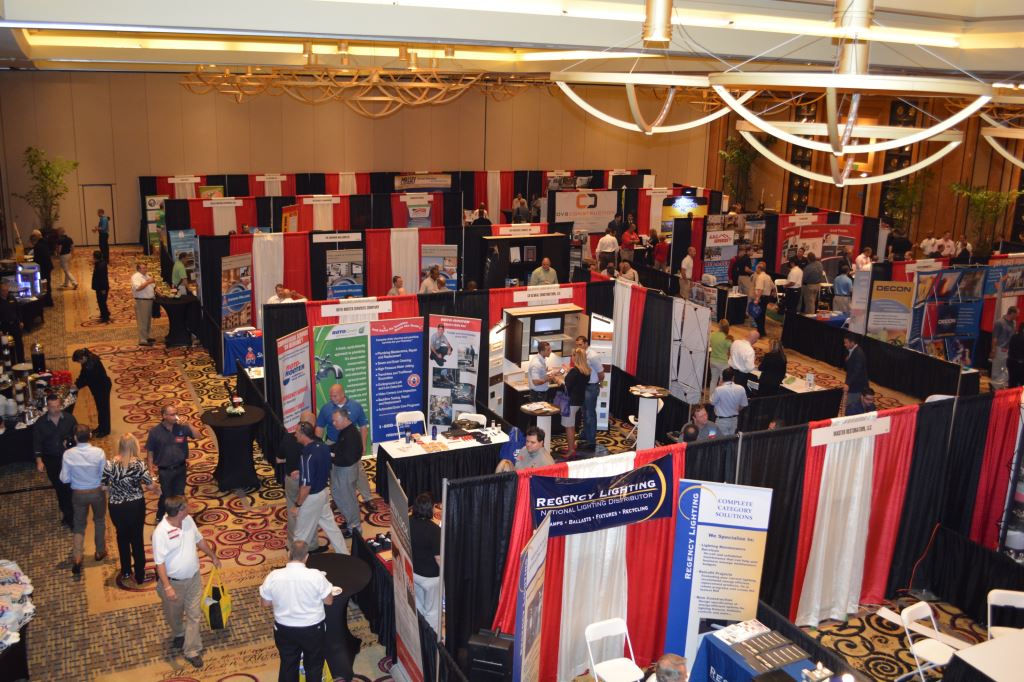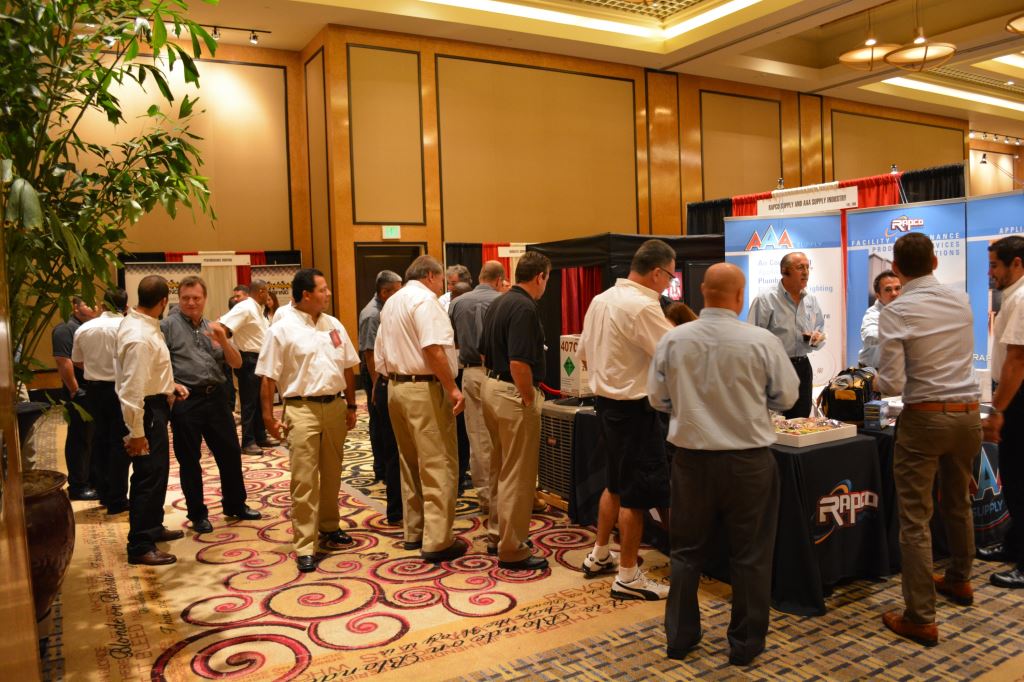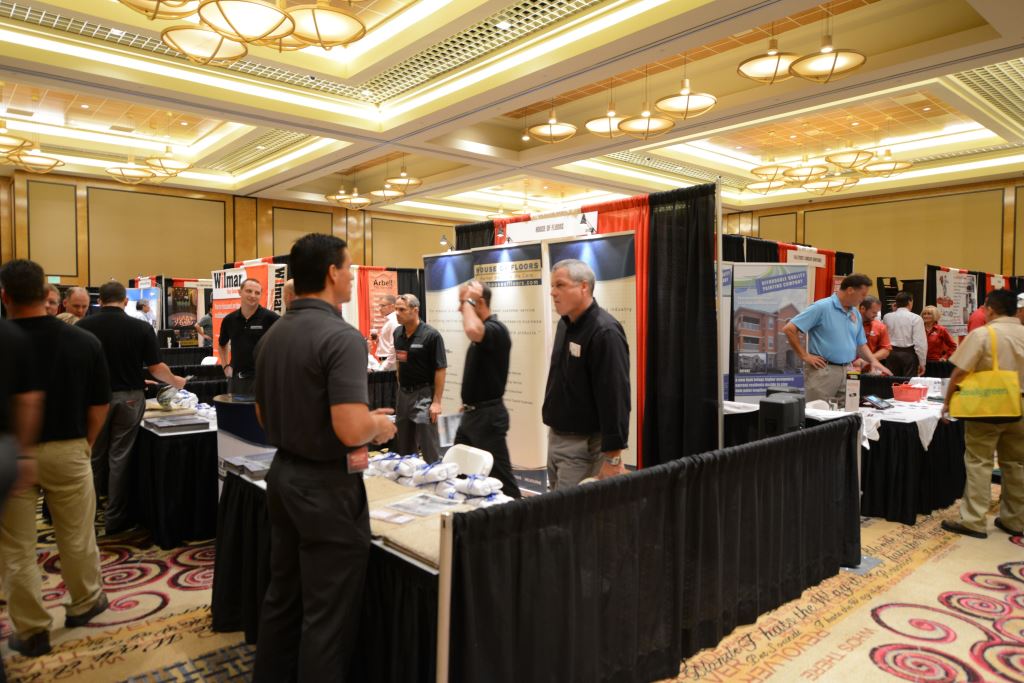 ZRS COCKTAIL RECEPTION
7:00PM - 8:00PM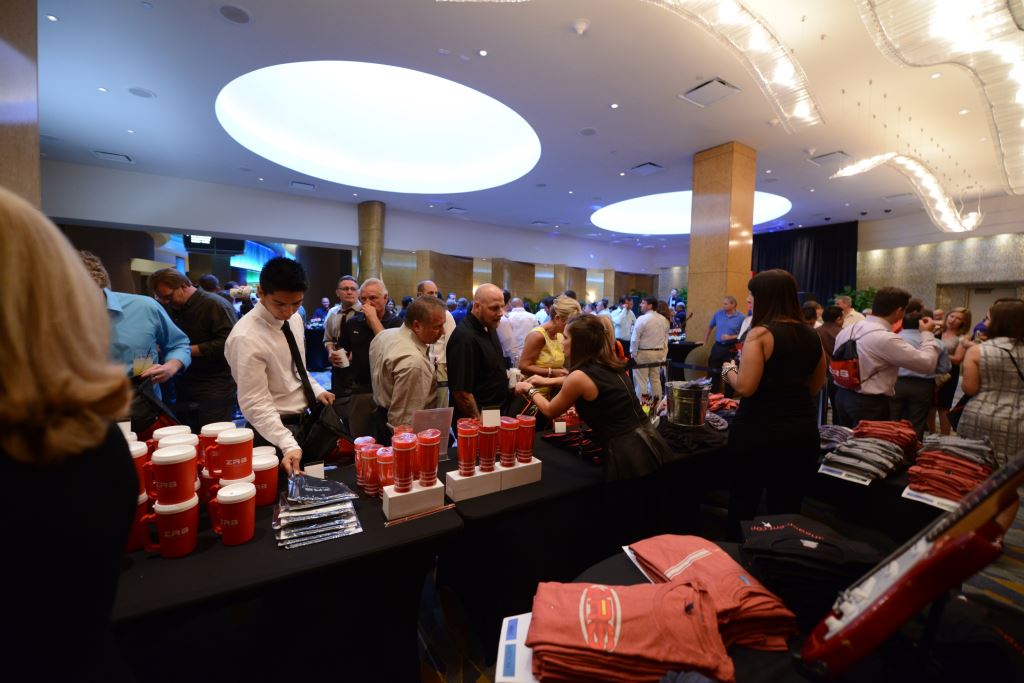 ZRS CORPORATE DINNER
8:00PM - 10:00PM