About this Event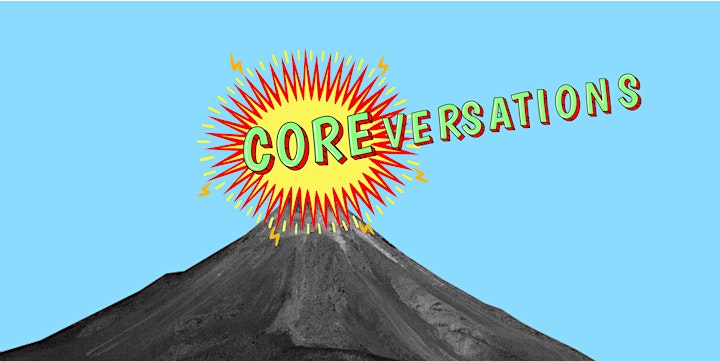 4-WEEK BREAKTHROUGH PROGRAM
Have you ever felt frustrated, unconfident, or unproductive after a conversation?
Engaging in constructive discussions and forming sound arguments is essential to our success in all areas of life.
Rarely can you advance your career goals, nail your interviews, or impress your love interest if you don't have the skills to approach conversations with confidence and turn them into a cooperative enterprise.
But whether you're scanning the YouTube comments section, watching a debate, or trying to defend your ideas at a gathering, it's common to see that those conversations either seem to fall into a perpetual maze or turn into a battlefield.
But what if you could build the skills to convert your conversations into huge opportunities?
Your level of success—whether in business, interviews, friendships, or romantic relationships—hinges on how well you can engage in conversations, including those that seem to be the most difficult.
During our 4-WEEK Breakthrough Program, you will learn the fundamental tools which will help you navigate constructive conversations, how to understand the perspective of others better, and more crucially, how to convert conversations into opportunities to advance your goals.
It is no coincidence that future leaders are training to become excellent communicators. And yet, there's nothing mysterious about their chances for success—it all lies in the process they follow. Luckily, this is something you can learn and develop.
If you're tired of listening to vague recommendations like "become a good listener" or "have an open mind"; and if you are seeking to build intellectual and practical skills to turn your conversations into opportunities, then you shouldn't miss this out on this program!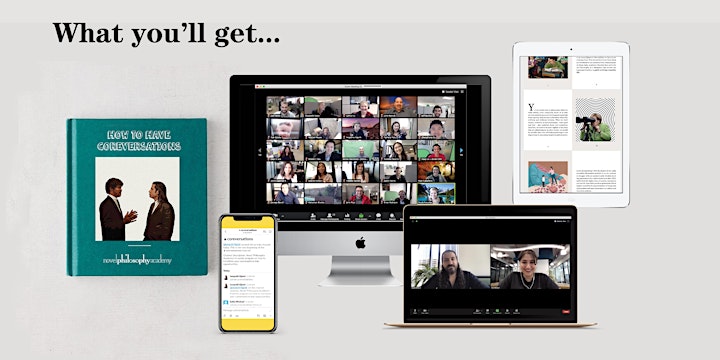 Here is EVERYTHING you get now
4 Days of LIVE training through Zoom (1 session per week) ($597 Value)
Access to our private community group chat ($99 Value)
Workbook with strategies & exercises ($99 Value)
BONUS: Q&A Follow Up Session With Leopold Ajami One Month After The Workshop ($199 Value)
BONUS: A Chance To Win A 1-Hour One-To-One Coaching Session To Develop Your Speaking Skills ($199 Value)
TOTAL VALUE: $1193.00
Yours Today For Only $167.00
We have 10 seats left…don't miss out!

Here's a breakdown of our program schedule
WEEK 1: Wed Sept 16, 2020 @ 8:00 - 9:30 pm (GMT +4)
The Foundation: Roadmap for the CORE Formula
• Learn how to transform anecdotes, impressions, and insights from your daily life into fun yet compelling stories.
• Learn how to make a great impression wherever you go by becoming an engaging storyteller.
WEEK 2: Wed Sept 23, 2020 @ 8:00 - 9:30 pm (GMT +4)
Leading Conversations to a Constructive Path
• Learn why it is crucial to gain clarity about your communication goals and how to direct your efforts in a conversation to effectively convey your message.
• Learn how to create business and social opportunities by speaking your mind.
WEEK 3: Wed Sept 30, 2020 @ 8:00 - 9:30 pm (GMT +4)
Fostering Intellectual Stimulation
• Learn strategies to become a more proactive conversationalist, always prepared to convey your ideas effectively to an audience.
• Learn how to captivate a gathering in any context by asking powerful questions.
WEEK 4: Wed Oct 07, 2020 @ 8:00 - 9:30 pm (GMT +4)
Mastering the Inner Process of Conversation
• Learn how to turn 'ordinary' conversations into opportunities by developing the CORE mindset using our new tools.
• Learn how to speak your mind without feeling that you lack the words to express yourself effectively.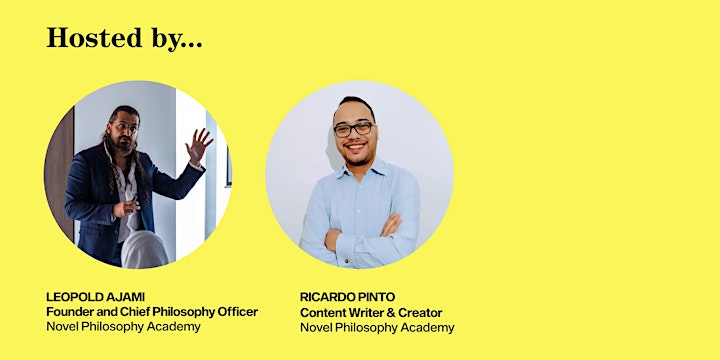 What you will gain
𝐂𝐨𝐧𝐟𝐢𝐝𝐞𝐧𝐜𝐞
During this 4-session program, you'll dive into the CORE Strategy of conversations that will show you how to grow as a confident communicator.
𝐂𝐨𝐦𝐩𝐞𝐭𝐞𝐧𝐜𝐞
Instead of lacking an aim and the tools necessary to navigate your conversations, you will learn a useful method to approach all kinds of situations and people persuasively.
𝐏𝐫𝐚𝐜𝐭𝐢𝐜𝐞
You will practice CORE principles, engage in group sessions and receive feedback to help you identify your strengths and needs as a communicator.
𝐎𝐩𝐩𝐨𝐫𝐭𝐮𝐧𝐢𝐭𝐢𝐞𝐬
Once you complete our program, you'll be better prepared to find opportunities in your personal and professional life and create them in places where they are lacking.

Frequently Asked Questions & Answers
1. When does it start, and how does it work?
Our first session begins on Wednesday, 16th of September at 8:00 pm (GMT + 4) and repeats every consecutive Wednesday for 4 straight weeks.
Each week you will be given exercises using different systems and processes that will help advance your conversations and create opportunities.
2. What if I cannot attend the live session or I miss one of them?
If you can't attend our live Zoom sessions, that's no problem. We will record all calls and make them immediately available to you so you can enjoy them around your schedule. The key is to complete our exercises after you listen to the session.
3. What happens after the end of the program?
After completing our 4-week program, you will gain access to a follow-up group session where you'll get a chance to have any of your questions answered by Leopold Ajami and our team members.
Additionally, you will be invited to our exclusive LinkedIn Group called COREversationalists. In it, you can continue to receive advice, make lucrative partnerships with others, and stay in touch with us. All of this is at no extra fee.
4. How can I be sure that I will get results?
This is a hands-on workshop. In addition to the live classes, you'll take part in practical exercises to test the techniques you will be learning. Our instructors will be there to guide you throughout your progress and provide effective feedback at each point.
This is a personalized program. Since we want it to be useful for your day-to-day conversations, we're interested in helping you define your communication goals. Our idea is to encourage real-time conversations about topics that you care about. In the process, we will address your needs and provide you with practical advice to promote them.
5. What happens if I won't find this workshop helpful?
We're taking the risk for you, by offering 100% back guaranteed without any questions asked.