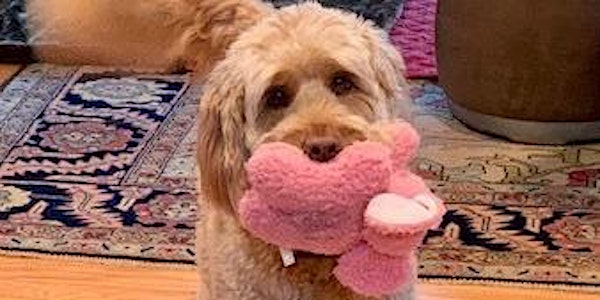 Zoom With a Library Therapy Dog
Register for a 15-minute appointment to ZOOM with a Library Therapy Dog - Tuesday afternoons!
About this event
This is an offshoot of our popular Reading to Rover program, so you can read a book if you like. Or maybe you want show & tell something or just have a nice chat!
We will email a secure ZOOM link to families that register.
Questions? Contact Lynne Perrigo lperrigo@westportlibrary.org