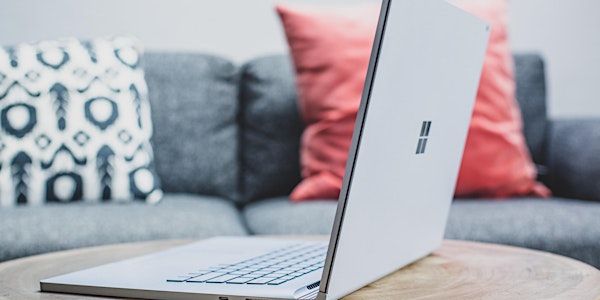 Zoom vs. Microsoft Teams
Please join Lutz for a complimentary webinar!
About this event
Two of the COVID-19 pandemic's most powerful communication players were Zoom and Microsoft Teams. While each platform's overall concept of virtual collaboration made easy is similar, a few key differences between the two are worth noting. In this webinar, Lutz experts Jack Moylan and Jessica Murray will walk you through each platform's unique features and benefits to help you understand which tool will best fit your needs.
KEY TAKEAWAYS:
Overview of Zoom and Microsoft Teams
Features & Benefits of Each Platform
Key Differences Between Each Platform
SEMINAR LEVEL: BEGINNER