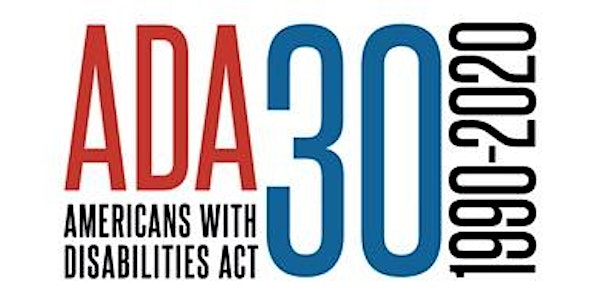 Zoom Refresher & Accessibility
Finding Zoom inaccessible? You'll find your way much easier after this session.
About this event
Session Description:
The use of web-based meeting tools has become essential in 2020. This session will look at the following:
Learning where things are on the Zoom screen and what they do
How to change your name
"Pinning" the ASL interpreter
How to use grid view and speaker view
How to turn captioning on
Raising your virtual hand
Answering poll questions
Visiting breakout rooms
We will have disability specific breakout rooms, where Michael Bray, Gordon Fuller (Blind-users), and others will answer specific questions.
Primary Presenter:
Michael Bray is the Associate Director for Dissemination and Technology at the Michigan Developmental Disabilities Institute (MI-DDI) and MI-LEND Training Director at Wayne State University in Detroit. Michael is an instructional designer, researcher, and data analyst that has worked in the developmental disability field since 2003. His main area of interest lies in the design and delivery of inclusive, accessible learning environments that enable diverse adult learners to develop new skills and knowledge. Outside of work he enjoys kayaking and listening to records with his two daughters.
Contact for more information :  Susan Fitzmaurice     248-767-2217  susan@mi-ada.org    www.MI-ADA.org