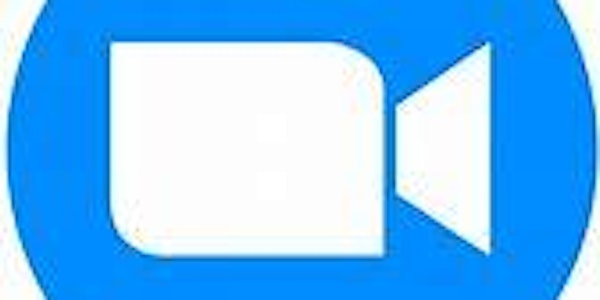 Zoom Basics - Job H.U.B. Workshops
H.U.B. tips when using Zoom.
About this event
Learn helpful, useful, and basic practices when using Zoom. Discover how to prepare for your interview or meeting and simple ways you can impress your interviewer.
This virtual learning session is held monthly.
Visit www.labor.hawaii.gov/wdd for information on other sessions for job-seekers.
Sponsored by