"I Didn't Know What to Do! | Domestic Violence Awareness Month is October | OnePlace
About this event
You are invited to join Zonta Club of Birmingham
Thursday, October 7, 2021
11:30 - 11:45 am (Networking & Zoom Check)
11:45 - 1:00 pm (Presentations & Business Meeting - guests are invited to attend)
Guest Speaker: Allison Dearing, OnePlace
Who is Zonta? Professional women in 1100 clubs in 63 countries, united by a common vision & mission of empowering women through advocacy & service | www.zonta.org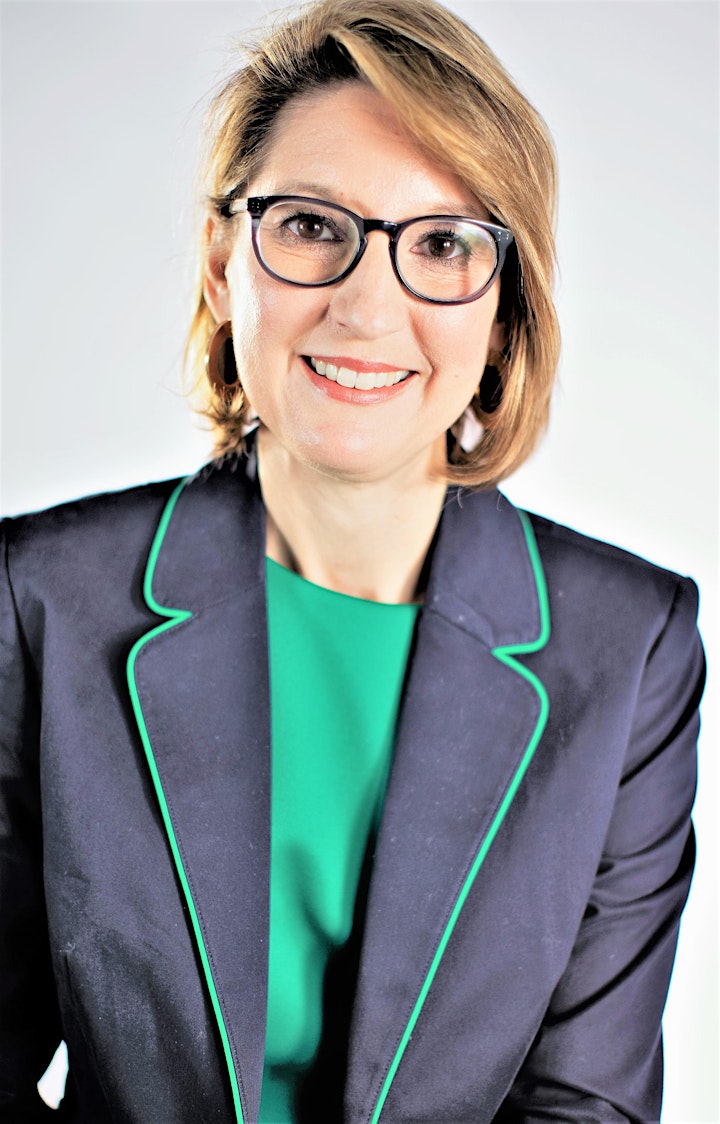 Allison L. Dearing
Allison L. Dearing is the Executive Director of One Place Family Justice Center in Birmingham, Alabama. The mission of One Place is to provide coordinated services to victims and survivors of domestic and sexual violence through a multi-disciplinary team of professionals who are co-located and working together under one roof.
Previously, Allison worked with Birmingham-area colleges and universities to develop a comprehensive plan for faculty, staff, and students to prevent and address sexual violence, domestic violence, dating violence and stalking on campus. Prior to that, she served as Director of the Jefferson County Coordinated Community Response, encouraging interdisciplinary collaboration and coordination of services between first responders to domestic violence cases in the greater Birmingham area. During that time, she also worked with juveniles arrested on Domestic Violence charges at Jefferson County Family Court.
Allison began her career as a Staff Attorney in the Birmingham office of Legal Services Alabama where she represented survivors of domestic violence in divorce, custody, child support and protection order cases.
Allison is a graduate of Samford University and Cumberland School of Law.
https://oneplacebirmingham.com/
Organizer of Zonta Birmingham: Domestic Violence, OnePlace
Learn more about Zonta at https://www.linktr.ee/zontabirmingham0174
The Zonta club of Birmingham was chartered in 1940 by women at the top of their professions
to expand the access of women and children to education, health care, economic opportunities, and safe living
conditions. It continues to thrive today as Zontians cultivate friendships while using their time and talents to advance the status of women.
Events include monthly Club meetings open to guests, plus special service, advocacy, fundraising, and social events. Join us!