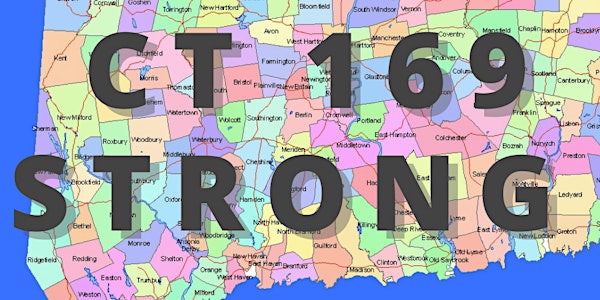 Zoning, Land Use Issues & What's at Stake for Connecticut
#CT169Strong will hold a forum to educate and raise awareness of zoning and land use bills under consideration by the General Assembly.
About this event
#CT169Strong will host a virtual forum on Wednesday, March 31, 2021 on Zoom from 6:00 p.m. to 7:30 p.m. to discuss potential changes to the State's zoning regulations.
The event will feature State Rep. Kimberly Fiorello (149), Sherman First Selectman, Don Lowe, Fairfield Town Plan & Zoning (TPZ) Commissioner, Kathryn Braun, Jeffrey Gordon, Chairman of the Woodstock TPZ and Steven Mullins, TPZ Commissioner of West Haven. The forum will be moderated by Alexis Harrison, a long-time land use and environmental activist.