Zoning: How Local Decisions Shape Our Communities' Future

Monday, January 30, 2017 from 8:30 AM to 11:30 AM (EST)
Event Details
Zoning: How Local Decisions Shape Our Communities' Futures
Zoning regulations shape a municipality. A town's zoning can determine the community's economic development and quality of life: how much space will be devoted to shopping, single-family homes, multifamily homes, recreation, industry, offices, and schools?
The land-use decisionmakers – zoning commissioners – are civic-minded volunteers. They devote many hours of their time and are saddled with enormous responsibilities. But they are often provided too little training to effectively advance development in their town's interest and, more importantly, too little information to satisfy its changing needs. They must also endure the repercussions of their decisions, not just at town meetings but also from dissatisfied residents while walking through town or shopping in the grocery store.
Hear what it takes to help decision-makers advance informed policies that will help meet the needs of Connecticut towns and their residents.
We'll explore how profoundly important regulations are to advance more housing choices in our state and how to expand and support towns' capacity to realize the housing in demand by today's residents.
Featuring:
Lt. Governor Nancy Wyman
Commissioner Evonne Klein
Connecticut Department of Housing
Rick Porth
CEO, United Way of Connecticut
Carl Fortuna
First Selectman, Town of Old Saybrook

Panel Discussions: 
The Importance of Zoning:
Hiram Peck
Director of Planning & Community Development, Town of Avon
Attorney Mark Branse
Branse and Willis, LLC
Anika Singh Lemar
Yale School of Law Community & Economic Development Clinic

Underscoring the Role of Local Decisionmakers:
John Guszkowski
CME Associates
Christine Goupil
Member, Planning & Zoning Commission, Town of Clinton
Kevin Grindle
Chair, Planning & Zoning Commission, Town of Hampton

Event Details:
Monday, January 30, 2017 (snow date February 2)
8:30am – 9:00am: Breakfast & Conversation
9:00am – 11:30am: Program
The Lyceum, 227 Lawrence Street, Hartford, CT (directions: www.lyceumcenter.org) 

Register early to ensure a seat as we expect strong attendance.

Events are free and open to the public, but donations are welcome! A donation of any amount at registration or at the door will help to defray the costs of offering these public events.
Due to the popularity of these events, parking will be limited.  Please consider carpooling or utilizing the public transportation system. CT Transit Buses 61, 63 and 69 all have stops close to the Lyceum. Also, CTfastrak's Sigourney Street Station is about a 15-minute walk to the Lyceum.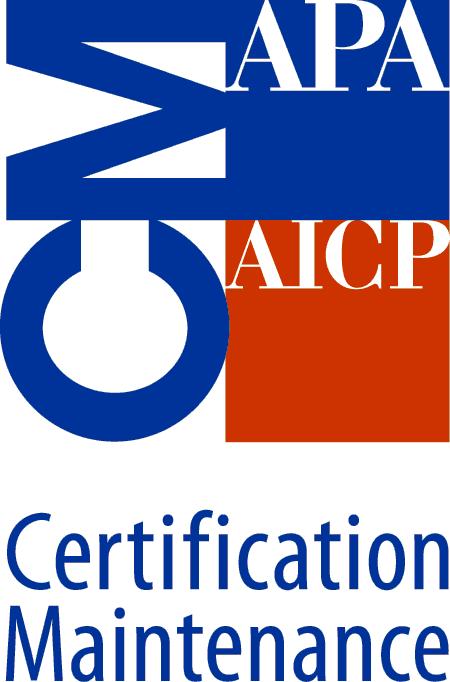 2 Credits available.
Click here for more information. 
When & Where

The Lyceum Resource and Conference Center
227 Lawrence Street
Hartford, CT 06106


Monday, January 30, 2017 from 8:30 AM to 11:30 AM (EST)
Add to my calendar