Description
Don't miss the launch of the
#SupportIndieFilm
Initiative Screening Series and Networking!
Join us on September 10th from 7:30-9:30 at the Federal Bar Noho for indie film networking and then come out to the Laemmle Noho for the WORLD Theatrical Release of the Indie Horror Film, Zombie With a Shotgun
This is a ONE NIGHT ONLY EVENT!
This film does have blood, guts and nudity and should be considered RATED R.
Grab a VIP Pass and get first seating and some LIMITED EDITION SWAG, or just come out for the movie and Q and A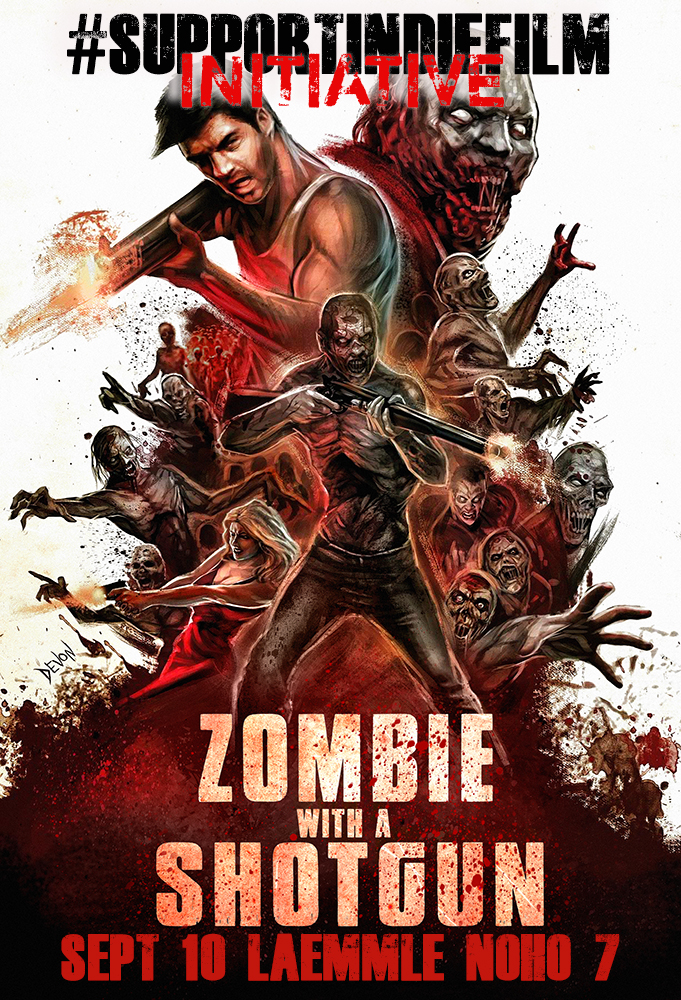 #SupportIndieFilm Networking and Red Carpet- 7:30-9:30 PM Federal Bar North Hollywood
WORLD PREMIERE SCREENING 10PM Laemmle Noho 7
The #SupportIndieFilm Initiative is a monthly screening series produced by FirstGlance Films to assist indie filmmakers with screening and networking opportunities and to celebrate true indie filmmakers, at one of the best North Hollywood Screens for indies! Join the Revolution!