Zombie Survival Crawl & Halloween Horror Festival 2015

Saturday, October 24, 2015 from 11:00 AM to 8:00 PM (PDT)
Event Details
ZOMBIE SURVIVAL CRAWL & HALLOWEEN HORROR FESTIVAL

Saturday, October 24th, 2015 - 11am to 8pm, Woodward Park, 7775 N. Friant Road, Fresno, CA.
Featuring a Zombie Apocalypse Run, Laser Tag Zombie Hunt, Horror Exhibit, Bounce House, Food Vendors and more!
The slithering terror begins...will YOU survive?
ZOMBIE APOCALYPSE RUN! (age 12 or older to participate)
Choose to be a Survivor (runner) clinging to life...or a Zombie bringer of death!

Survivors wear flag belts and must make it through with at least one flag!

Zombies try and take their flags and eat their brains!

Zombies can take only one flag from each runner!  Collect more flags for points!


Survivors may run wearing any costumes except Zombies!

Zombies must do your own makeup or purchase a Zombie Transformation!

Wear clothing that you don't mind getting dirty!


Waves of Survivors are released into the run every few minutes!

Arrive at least 15min early for check-in and preparation!

Participate as an Individual Survivor or Zombie $25 per person

Join as a Group (2 or more people) $20 per person (

SAVE $5

each)
Create a group with a unique name, invite others via Facebook, Twitter, etc.
Groups get their own page and can be public or private (password protected)

Zombie Transformation $10 per person (We do your makeup)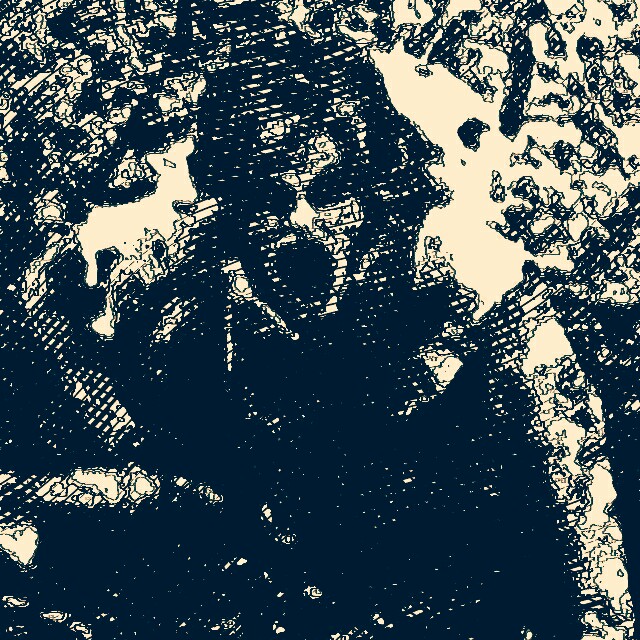 LASER TAG ZOMBIE HUNT! (age 9 or older to participate)
Mission to stop all Zombies before they break the biohazard line!

Up to three (3) people can play per round armed with laser tag assault weapons!

If even one Zombie crosses the biohazard line its game over, everyone is infected!

Takes several shots to destroy implanted control devices and stop a Zombie!

How many Zombies can YOU kill?  Fire away and find out!

Individual Marksman $10 per person each round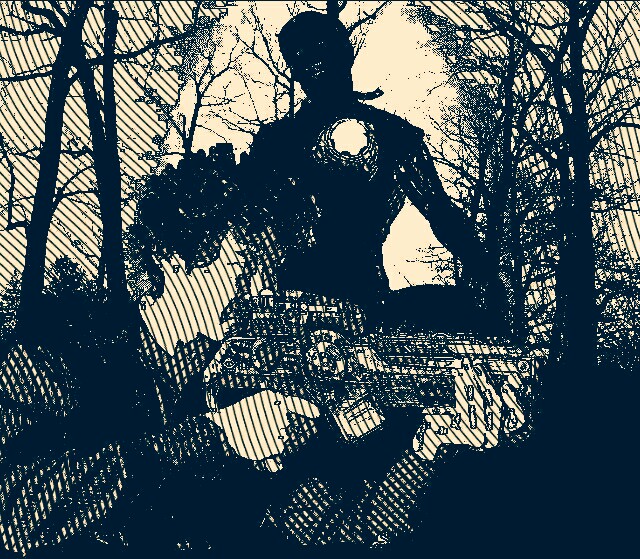 HALLOWEEN HORROR FESTIVAL! (all ages family-friendly)
Haunted Horror Exhibit filled with blood-curdling surprises!

Radio DJ, Surprise Guests and Creepy Entertainment!

Cosplay Karaoke!  Come in your goriest costume and rock the mic!

Bounce house for children 9 and under!

Junior foam dart gun monster hunt!


Trunk or treat for little ghouls and goblins!

All ages costume contest and more!

General Admission $5 per person 
Must purchase tickets for Zombie Apocalypse Run or Laser Tag Zombie Hunt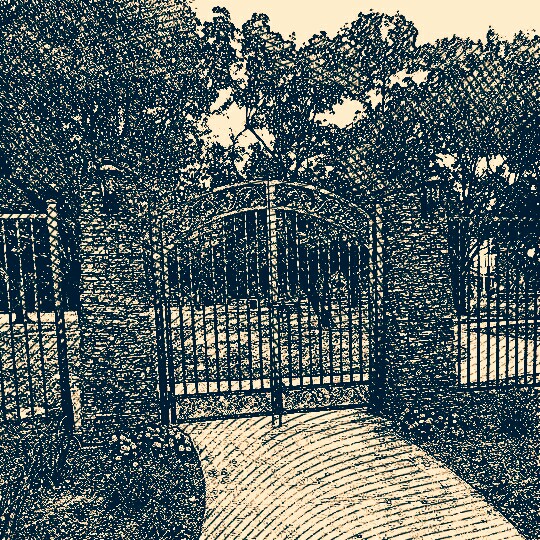 VOLUNTEERS WANTED!  We need help setting up, and taking down, makeup for Zombies, as well as Zombie Extras!  Wanna be a wandering Zombie, Vampire, Werewolf, or other Monstrosity?  Contact us now!
Email - candlesandwine@inbox.com
FUNDRAISING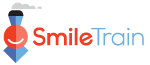 A portion of proceeds from online ticket sales will be donated to SMILE TRAIN, a charity foundation which helps children with cleft palate.

THE ZOMBIE SURVIVAL CRAWL...THE LONG VERSION
The Zombie apocalpyse has come to Fresno!  Will YOU Survive as a human or join the undead as a Zombie and hunt the living?  Come be part of a live Zombie themed experience and lose yourself in a world where Zombies roam and hunt the flesh of Survivors desperately running through an obstacle course filled with remnants of a devastated civilization...discarded tires, blood stained tunnels, shredded body parts...we are turning Woodward Park into a festival of the macabre!
Run as a Group - Create a Group, Join as Survivors or Zombies and run or hunt as a couple, group, family, team, band, organization, business...Invite your friends, family, co-workers, everyone you know via email, Facebook, Twitter, etc.  Groups SAVE $10 per person!
Run as an Individual -Lone wolf style!  As a Survivor, run for your life alone in a dangerous sea of Zombies, face the obstacles and avoid the walking dead...raise your fist in glory as you cross the finish line!  Or as a Zombie, hunt down the living fearlessly for you are the monster that haunts their nightmares, strip off a flag from each of them, and enjoy a hearty feast! 
Survivors - Run, walk, jump, climb, and crawl through the obstacle course into the gates of Sanctuary, a safe-zone where no Zombie may tread, with at least one flag to be considered a Survivor!  Start the race with a flag belt and three flags which represent your life...but look like juicy strips of flesh to the Zombies!  Avoid their clawing hands all the way to the finish line!
Zombies - Shamble, shuffle, stalk, and crawl through the obstacle course searching for victims...eat more BRAINS!  Grab only one flag from each runner if you can, rip those juicy strips of flesh from them and grub down!  But these are not just walking burgers, they are fleet of foot and determined individuals struggling to survive, but your feast shall be plentiful as they are many and the dead never tire.
LASER TAG ZOMBIE HUNT (Must be age 9 or older to participate)
Survivors - You will join a group of up to three Marksman to form a Tactical Unit.  Each of you will be given laser tag assault weapons to defend your post from the oncoming Zombie horde!  Aim at the control devices implanted in their bodies which light up when hit, it takes several shots to take down the walking dead, but you must stop them before they break the caution line and infect the entire festival with their undead virus!  Put the lame-brains down...and the mysterious presence controlling them!

Zombies - You will join a horde of Zombies compelled by a mysterious presence to shamble forth and spread your undead scourge into a large festival full of juicy flesh waiting to be devoured!  Your only thoughts...move forward...infect everyone...EAT MORE BRAINS!  Each of you will be implanted with control devices which light up when hit...after several hits you are dead...again!  But if even one of you makes it across the caution line its game over for the humans!

HALLOWEEN FESTIVAL (All ages)
Full of creepy fun, there is something here for everyone!  The Horror Exhibit offers some surprising frights!  A Bounce House for children under 9, food, arts & crafts, entertainment, and more!
When & Where

Woodward Park
7775 N. Friant Road
Fresno, CA 93720


Saturday, October 24, 2015 from 11:00 AM to 8:00 PM (PDT)
Add to my calendar
Organizer
Candles & Wine Productions is a dynamic family of artists, writers, performers, filmmakers, and special effects experts working together as one to produce visionary entertainment in all creative forms including writing, independent filmmaking, commercials, video editing, art, graphic design, website building, event planning, themes, and promotion.  Our ultimate goal is to produce movies and television shows, which we have recently completed our first season of 13 episodes of Sick Wit It! a comedy variety show featuring standup comedy, musical performances, and sketch comedy with guest actors and the Sick Wit It crew!  We are also producing Mysteries & Lore, a show featuring stories and documentaries about the paranormal, supernatural, extraterrestial, and other strange phenomena.  For more information visit our website at http://www.candlesandwineproductions.com
Our current project:
PrittyVamp & The Beast Horror Sci-Fi Film Festival - A showcase of independent horror, suspense, thriller, myster, sci-fi short films hosted by PrittyVamp & The Beast.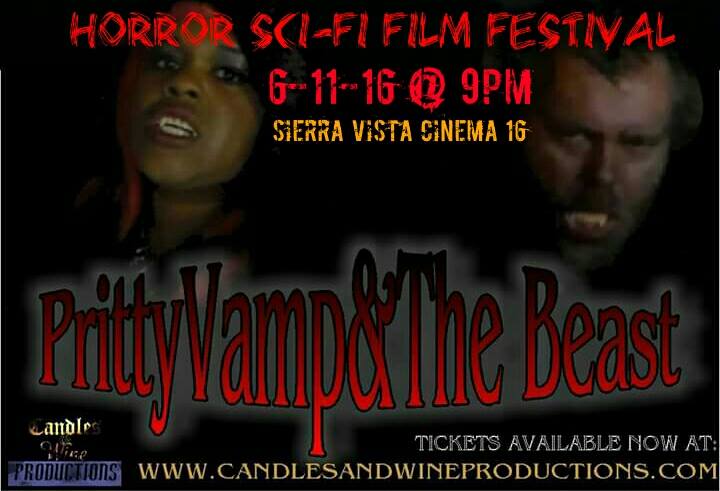 For more information contact us at Candles & Wine Productions