Description
Come alone or bring a team to our latest Survival Challenge. Challenge yourself in our fully immersive zombie experience and see whether you have what it takes to survive and complete our mission.

BRIEF:
The good news: there's an antidote that could end the zombie apocalypse.

The bad news: you'll have to get past hordes of hideous, mutating zombies to find it.

In the latest version of the popular Zombie Survival Challenge, you will be briefed for a 45 mins mission to enter the woods in Riverhead West Auckland to retrieve a top secret antidote formula. Three Special Forces military teams have already made the attempt and been exposed to the zombie virus. So now there are zombie soldiers roaming the woods where the antidote is hidden.

You'll be briefed and we will do everything possible to prepare you. Do you have the alertness and smarts to evade the zombies and secure the antidote?

These zombies are fit, hungry and cunning. You'll have to be at the top of your game to win the all-new Zombie Survival Challenge.

What you can look forward to:

New course
New challenges
More zombies than before

R14 EVENT. BOOKINGS ESSENTIAL!
By purchasing a ticket, you accept the Terms and Conditions
0800 ZOMBIE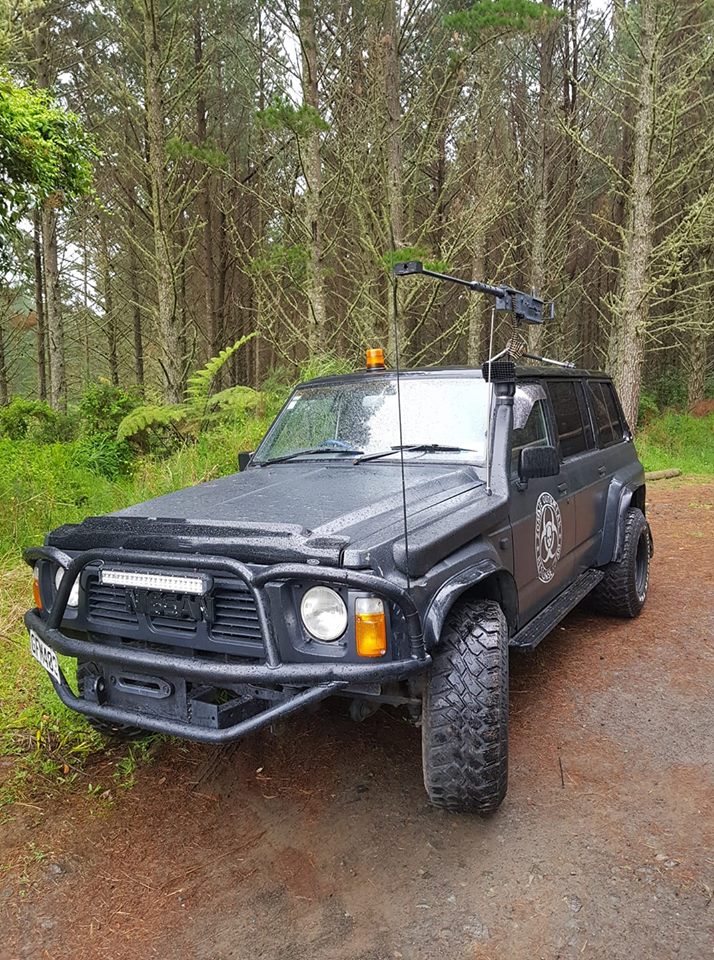 REVIEWS
Had an amazing time at Zombie Survival Challenge! It struck me the first step into the dark that I was voluntarily stepping into zombie infested forest The atmosphere was foreboding and I never knew when the zombie would appear to send my wife and I screaming down the path!
an absolute blast! the zombies are enthusiastic about trying to get you (unlike most horror themed places that only offer jumpscares and somewhat questionable "closeness").. this place has it all, from full zombie immersion, interaction, enthusiasm, genuine panic, relief when you find a soldier, and most importantly a real task. having to find the antidotes really pulls you in to the immersion and makes it a real experience "to die for" ;) .. definitely recommend it, and will definitely be back to see what the future has in store for this awesome experience!