Description
Only a few have survived the zombie epidemic!
Join us for the inaugural Zombie Dash at NSA Annapolis!
The choice is yours:
-Be a Runner (human) and run from the Zombies.
-Be a Zombie and pull the runner's flags as they run through your "Zombie Zone." You can wear your own scary costume and join us at building 89 at 4:15 pm. for makeup application.
Runners will be issued a belt with flags. Protect these flags, they're your "life." Zombies are staged throughout the course ready to chase you and steal your flags. Try to survive, if you can... Lose your flags, and you can still finish the course as a runner. Look a safe zones and water at the marina turn around! Prepare for walkers, runners, crawlers... and some surprises.

Choose to become a member of the Zombie Horde instead, and polish your human hunting skills while adorned in true flesh-eating fashion, compliments of the event's expert make-up team, followed by a visit to our Blood Splatter zone (both incl w/reg). Makeup is free of charge!
The run will start promptly at 5:30 PM, there candy and complementary food from Rich's Blues and BBQ while supplies last!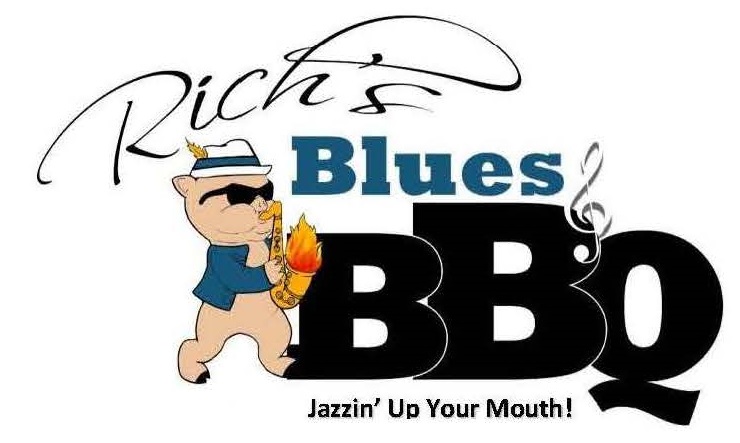 -Strollers are permitted on the course.
By registering for this event, you:
Hereby give Navy, Morale, Welfare and Recreation, Naval Support Activity Annapolis, their agents and employees and commercial sponsors of this event, if any, the right and permission to use, reuse, and/or publish photographic, audio, and video graphic materials of me while volunteering or participating in the Zombie Dash at Naval Support Activity Annapolis. I do hereby waive the right to inspect and/or approve the photograph, audiotape, and/or videotape. I further agree that those who act on behalf of Naval Support Activity Annapolis may transfer, use or cause to be used these photographs, audio tapes, and/or videotapes for promotional, recruiting, or educational purposes, share with commercial sponsors, without any limitation, reservation, or compensation, other that the receipt of which is hereby given. This consent is given for any photographs, audiotapes, and/or videotapes, which have been taken, about to be taken, or will be taken. 10.13.17