ZOETROPSIS (Evening) A Poetry, Dance Art Film
About this Event
ZOETROPSIS (Evening)
A Multi-Disciplinary Art Film By Choreographer Beth Jucovy based on a poem by Kyra Jucovy.
Premiere Nov. 7th at 7:30 PM EST, the film will stay up for viewing through Sunday, Nov. 8 10:00 PM EST.
Streaming online, You will be sent a link through email by Nov. 7 at noon. With this link you can access the film any time between 7:30 PM on Saturday Nov. 7, until 10 PM Sunday Nov. 8. We encourage you to view at 7:30 on Saturday, with the cast. We will also send a link to you for a zoom Q and A/discussion at 8:10 PM on Saturday evening.
Please consider a donation of any amount to support the dedicated working artists of Dance Visions NY, and help with restorations to the water wheel, the Cedarmere Mill. Donations are through paypal. If you prefer to donate with credit card rather than paypal, please make your tax-deductible donation through Network for Good or contact dancevisions.ny@gmail.com if you prefer to mail a check or donate another way. Thank you!
As part of the observance of William Cullen Bryant's 226th Birthday Anniversary, The Friends of Cedarmere and Dance Visions NY co-host the World Premiere of ZOETROPSIS, streaming online.
Including Actor Tzena Nicole as the voice and protagonist and dancers Louisa Cathcart, Ligia Gaissionok, Beth Jucovy, Albena Kervanbashieva, Hope Kroog, Rebekah Mulkey and Michelle Tilghman as the companion(s).
.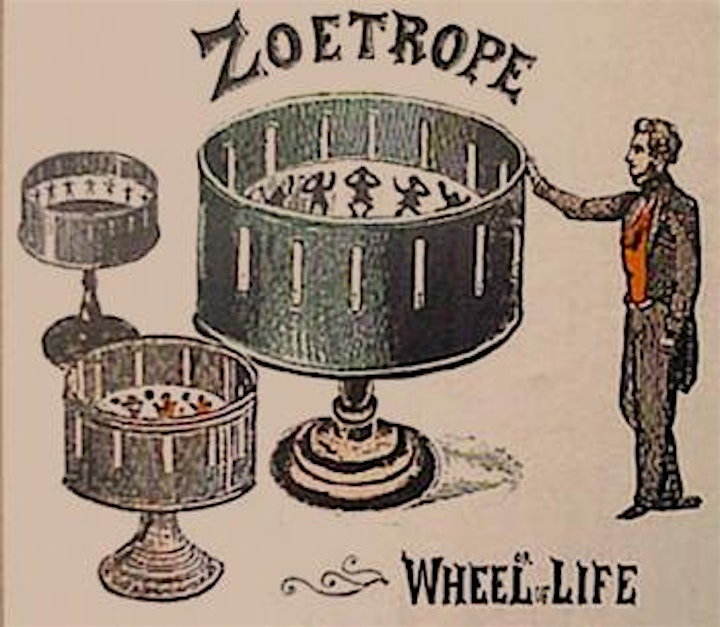 This project is made possible with funds from the Decentralization Program, a regrant program of the New York State Council on the Arts with the support of Governor Andrew M. Cuomo and the New York State Legislature, and administered by The Huntington Arts Council.
And Supported by Dance/NYC's Coronavirus Dance Relief Fund.