Zoe West Nude Waterfall Shoot!

Saturday, May 31, 2014 from 10:00 AM to 7:00 PM (EDT)
Event Details
Outdoor Waterfall
Shoot
with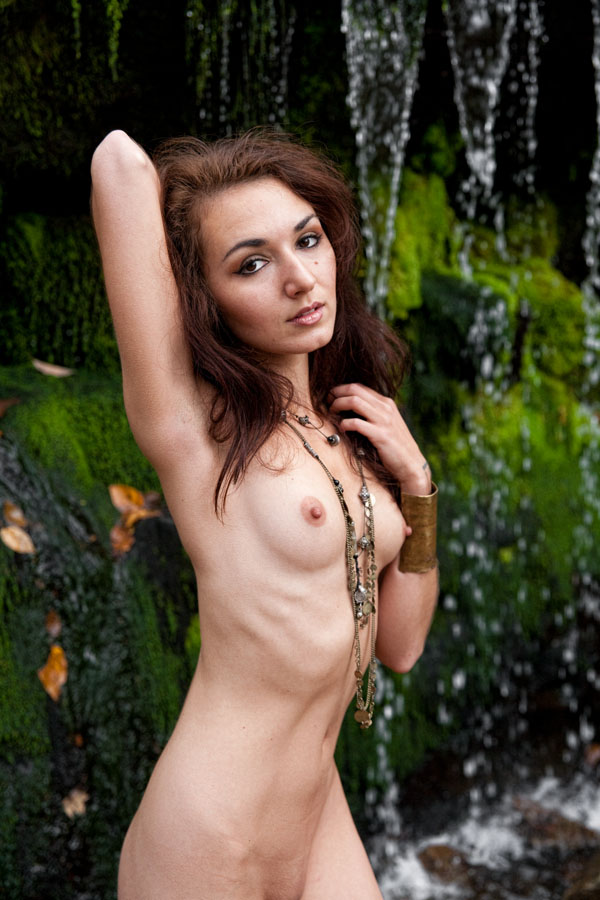 Zoë West
May 31st, 2014
Private Property,
Saugerties, NY
You can view more of her work here!
or here
http://www.modelmayhem.com/1089400
or here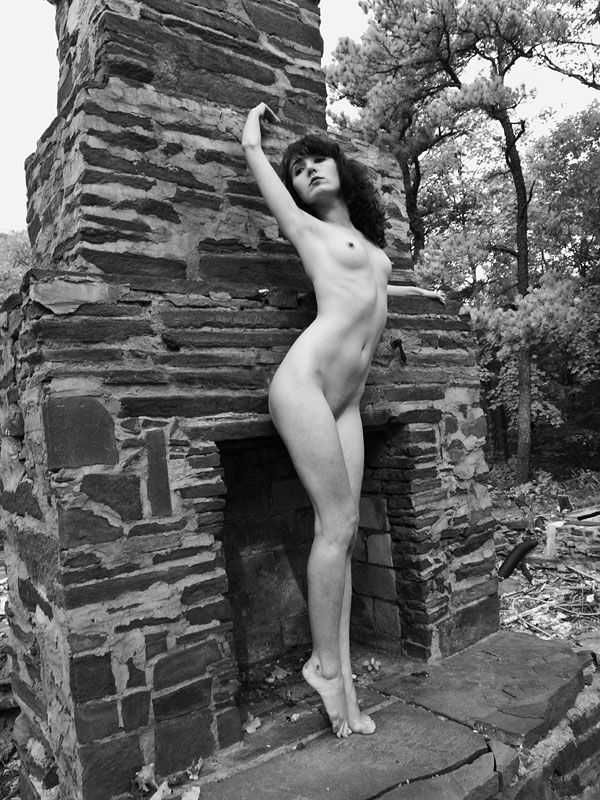 Zoë West is a very experienced model and actress and has been part of several workshops with Stan Goldstein. At this beautiful outdoor location, she will be doing a series of fine art and glamour poses. and available for both Group AND one-on-one sessions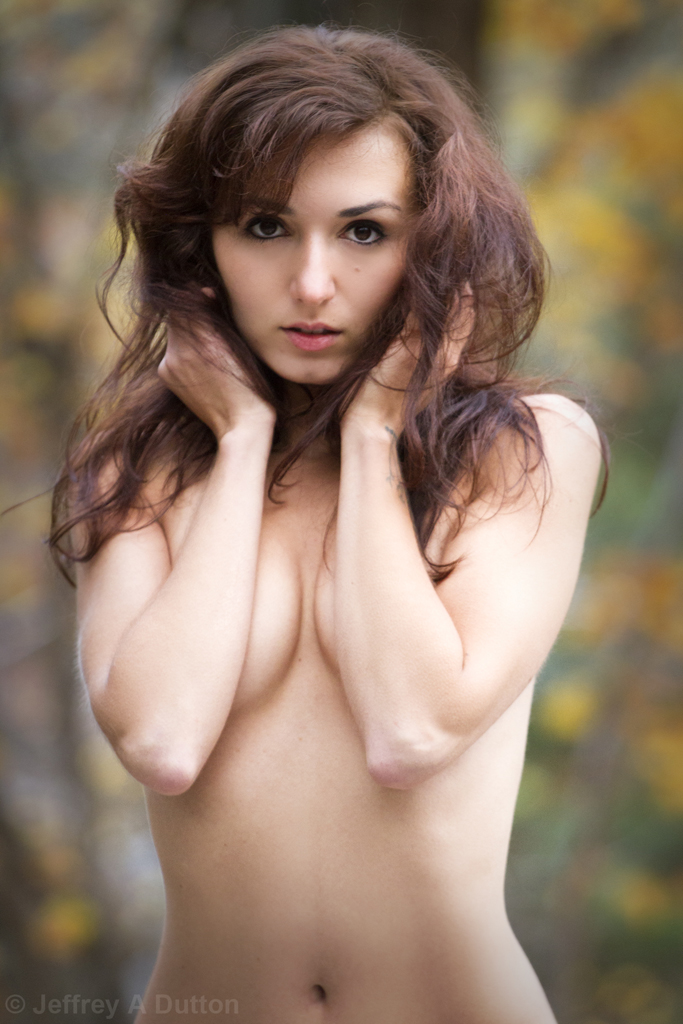 LOCATION:
We will be working on 16 acres of secluded, private, property in Ulster County,NY.  (Around 10 miles from the NYS Thruway Exit 20 & 100 miles from theGeo.WashingtonBridge.)  The property has a pond & a waterfall. This is the same place that our Oct 2013 Waterfall shoot was held.   I'm told that the flow over the falls varies from a trickle to a lot, depending on recent rainfall.  I was there on two occasions, first time the falls were dry, second time there was more that enough water to moisten a postage stamp; nonetheless, the dry bed offered several first rate shooting sites.   The fall is probably 30 or so feet high in total.  Exact address given with tickets.
☆ ☆ ☆
Although it is flexible, our  target is thirty photographers and eight models. There is no certainty that those levels will be met. We will try to maintain a ratio of  around 3.75 photographers per model. 
Date: Saturday, May 31, 2014
Duration: we will start at 10 am & finish about an hour and a half before sunset (say, 7 pm).  It is intended that, the photographers will work one-on-one with the models.
Lunch: There will be a meal break around 1 pm.  We are considering having an optional barbecue for lunch. If we do, the cost will be extra. We want to hear your ideas about a possible barbecue. Details will be provided as they evolve.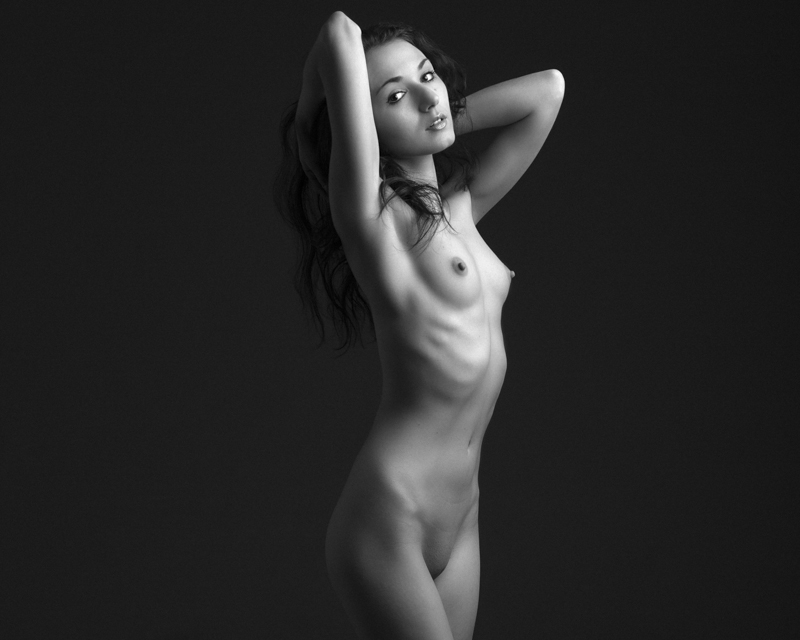 COST: Payment will be in THREE parts. 
1) WORKSHOP FEE: The incredibly low workshop fee of only $15 (for early paying photographer with "Special" tickets, regular is $25 or more) which also servers as a reservation, you can purchase your workshop ticket at this link.
http://waterfall2.eventbrite.com
2) GROUNDS FEE: Additionally, there will be a required "Grounds Fee" of $10 per photographer.  It is payable to the grounds keeper in cash, at the workshop, plus 
3) MODEL FEE: Every photographer is required to pay for AT LEAST two, one-on-one model sessions. Model fees include: model, model release, & age certification (2257 form).
Models will be offering a discount to photographers that sign up early online for the event. If any openings are available cash payments will be accepted at the shoot.
If you are signed up & do not cancel by 12:00 Noon, Saturday 5/17/'14, you are required to pay the required model & grounds fees even if you do not attend the shoot. (To recap: $15 + $10 = $25 + PLUS MODEL FEES. for early, Special regular tickets, & MUCH higher at the gate.) . We anticipate that model fees will be between $30 and $99 per session; however, each model sets her own fee.  We anticipate that models will offer lower fees for pre-payment. Two or three photographers may "share" a model, models may charge a premium for additional photographers.
If all models consider the weather inappropriate for modeling, and the shoot has not started*, it will be canceled, & you will get your money back.  If one or more models considers the weather appropriate, the event will take place with reduced models.  Other than the above, ALL SALES ARE FINAL, NO REFUNDS
*If any photographer has taken one or more pictures of any model, the event is considered started.
If we do not have enough photographers signed up, the event will be canceled & tickets will be refunded.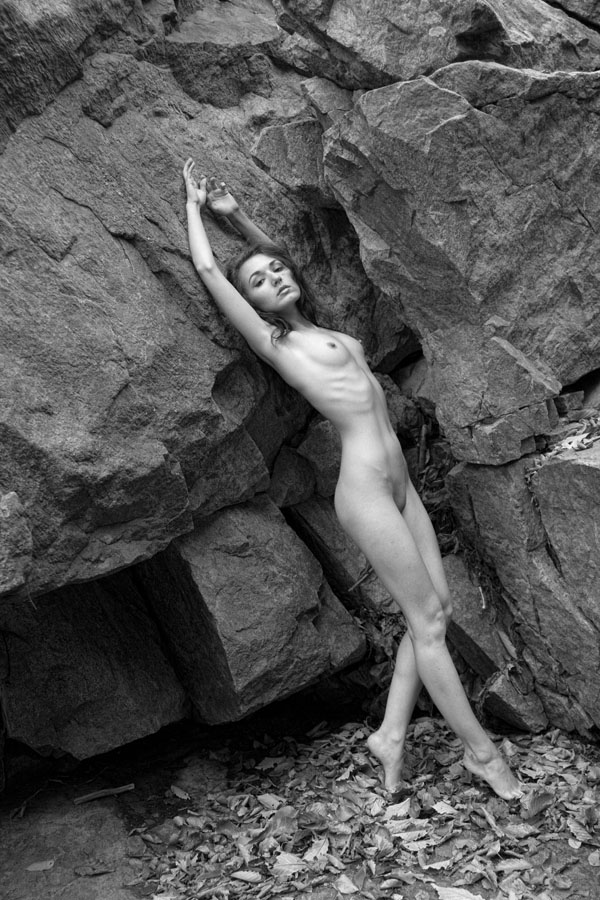 SESSIONS:
Please note that standard sessions start on the hour and run for 50 minutes. Double sessions start on the hour and run for 110 minutes.
☆ ☆ ☆
RETURNING PHOTOGRAPHER SUPER SPECIAL:
If at least six photographers, who attended our first Saugerties waterfall shoot, sign up for it, we will hold a "Returning Photographer Super Special" at 10:00 am. Details will be announced later on.
See 96 images from our prior shoot at this site at:
http://www.meetup.com/figure-photography/photos/all_photos/?photoAlbumId=17675042
◈   ◈   ◈
Additional details as they evolve.
This event is set up & run by the Venerable Stan & The Beautiful Zoë.
 The Venerable Stan is the organizer of this event. If photographers have any questions please e-mail me directly, GoldsteinUSA(at)gmail(dot)com  .  Tickets are Non-refundable, except if the photo shoot does not take place, see above.  If models have any questions please e-mail the Beautiful Zoë directly at: zoecwest@gmail.com
This is a full day with lots of shooting time.
 Exact address will be sent with your ticket.
NOTES:
About 2 miles from the site there is a great specialty general store/cafe
In addition to lots of memory, batteries & your usual photographic stuff bring:
Water
Snacks
Insect repelant
Pastic Bag(s) large enought for cameras, lenses, & soforth.
A towel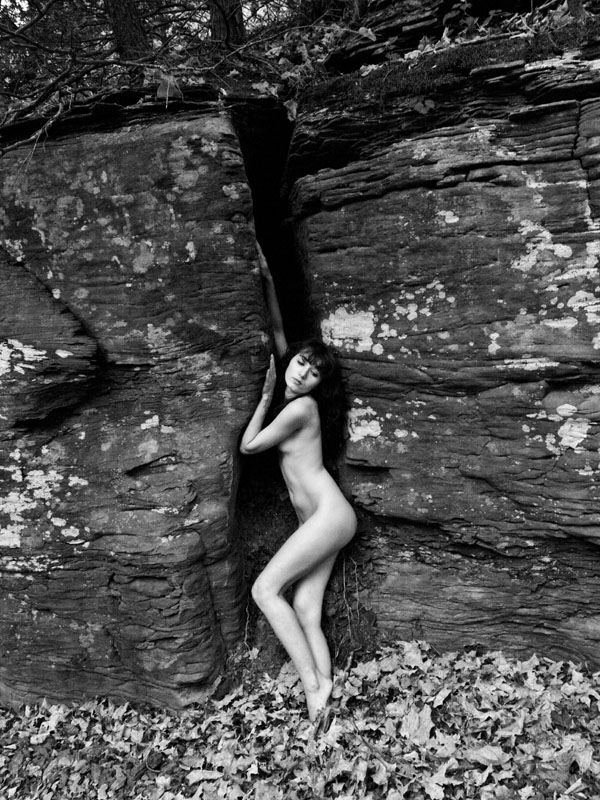 To the extent applicable the groups usual boilerplate will apply. See: http://www.meetup.com/figure-photography/about/  for IMPORTANT additional information ,  where there is a difference between our usual practice & this announcement, the information in this announcement will prevail.
ADDITIONAL, IMPORTANT,  INFORMATION:
www.meetup.com/figure-photography/about
What do you need: Flash is not required. Remote triggers are not required. A single lens with an equivalent focal length between 35mm and 85mm will be adequate. Lenses of f2.8 or faster are recommended. A tripod is not required.  We will be shooting with constant lights.
LOCATION INFORMATION: Cloth backgrounds and seamless paper are our two standard backgrounds; one or the other should be expected, although they are not guaranteed.  On occasion, there might be furniture and other items available to decorate the set with.  However, these items are exceptional and should NOT be expected.
PHOTOGRAPHIC PROCESS: Each session is limited to 4 photographers, with the exception of Session 4, which will have 6 photographers.  Each photographer will get 20 or 30 minutes to be the "lead photographer." This means they will set the lights and pose the model.  Other photographers who are not acting as the lead photographer may still photograph as long as they do not interfere with the head photographer.  Once the lead photographer's time is over, the lead photographer position will rotate to the next photographer within the same session.
The order of photographers is determined about 5 minutes prior to the start of the session.  If you want to have the model change or if you want to move sets, realize you are doing this on your 30 minutes; each session is strictly limited to 2 hours and has a hard stop time, even if you waste a lot of time discussing what to do, or moving props.
LIGHTING INFORMATION: Our group uses daylight-balanced constant fluorescent lights.  This allows everyone to photograph at the same time. You may bring your own lights, as long as your modeling lights and other equipment do not interfere with the other photographers' ability and enjoyment of photographing the model. You may NOT turn off our regular lights when using your own, since the other photographers will be depending on them.
NOTE: You are responsible for your own equipment.  Please ensure it is secured.  If you leave your equipment at the shoot, it is your responsibility to make arrangements with the organizer to get the equipment back.  If you leave your equipment at the studio during lunch hours, it is your responsibility of ensuring its safety.
When & Where
Private Property in Saugerties NY



Saturday, May 31, 2014 from 10:00 AM to 7:00 PM (EDT)
Add to my calendar