Location
18 Miller Ave
18 Miller Avenue
Tewksbury, NJ 08889
A fun community 5K walk/run with lots of food and fellowship to benefit women in recovery.
About this event
We're excited to kick off Year 3 of this great event which provides support to women in need. Past events have forged new friendship while enjoying live entertainment, delicious food and a healthy walk/run through the beautiful countryside. Many families joined the event for a fun-filled outside family activity. Registration starts at 9:30 (or online in advance) and the 5K will begin 10AM at Zion Lutheran Church's Christian Education Building located at 18 Miller Avenue, Oldwick. Lunch and beverages will be available to all. Please join us!
The Good News Home is situated in rural Hunterdon County on a farmstead. Good News Home Inc. is a nonprofit, faith-based, short and long-term residential treatment facility for women with chemical dependencies and co-occurring disorders. Licensed by the State of New Jersey, Division of Mental Health and Addiction Services. The "Home" is a place where the chains of addiction are broken and women begin their life-long journey of recovery/transformation. Providing women with the tools needed to live sober and productive lives, the Good News Home is where hearts are healed, families are reunited and hope and futures are restored.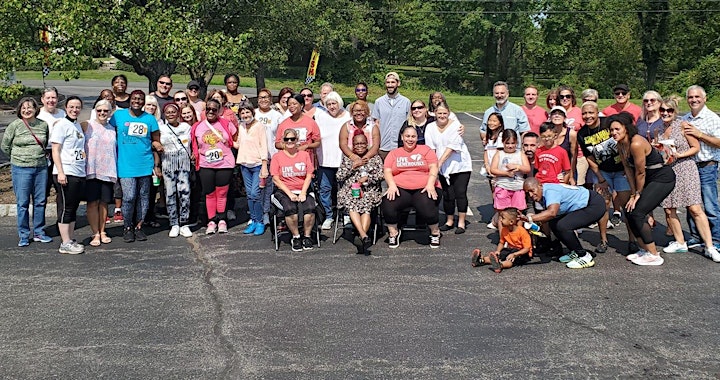 Fun crew for our 2021 Run/Walk!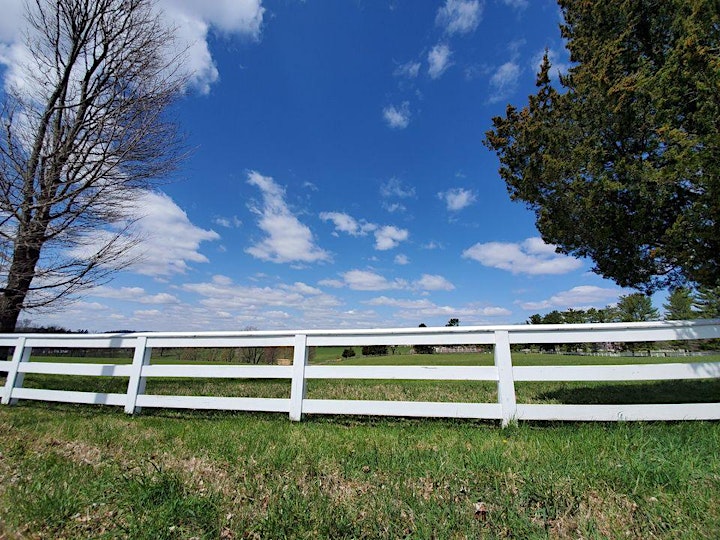 The view at the halfway point of the run/walk! You have to come and enjoy!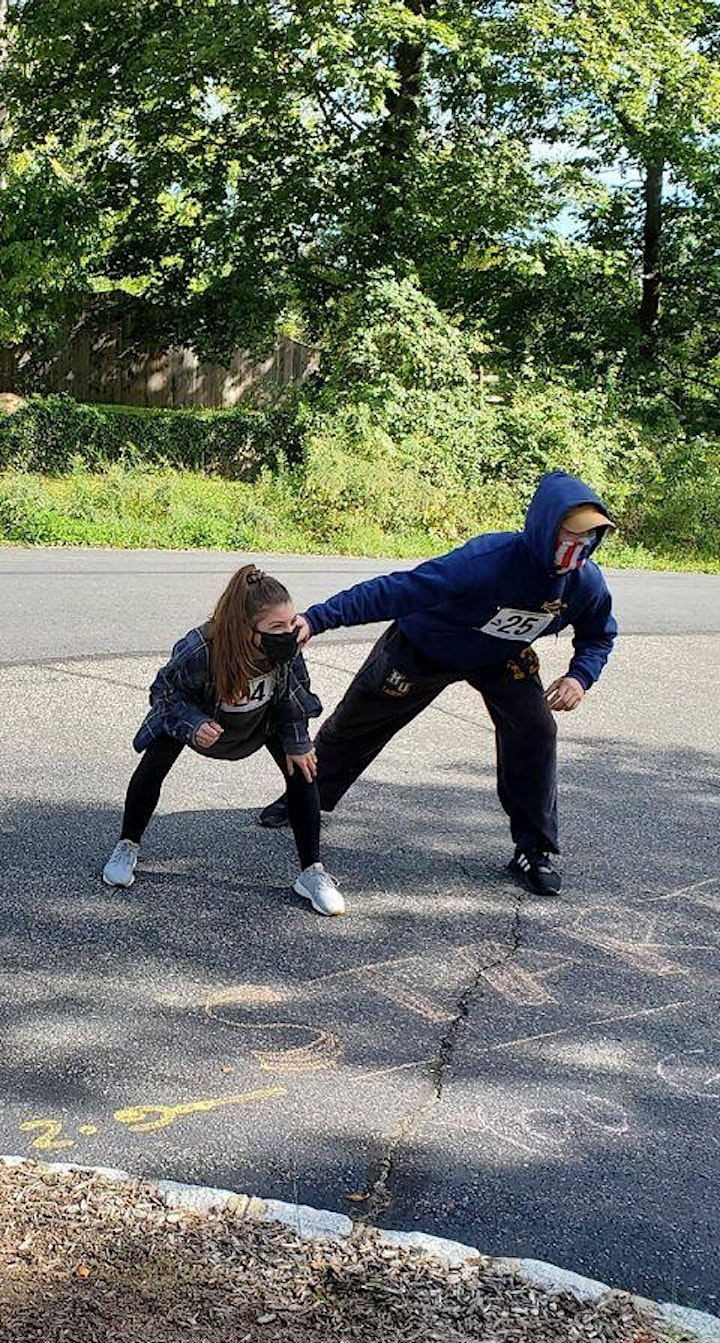 Some competitive fun at the run/walk in 2020 even with masks!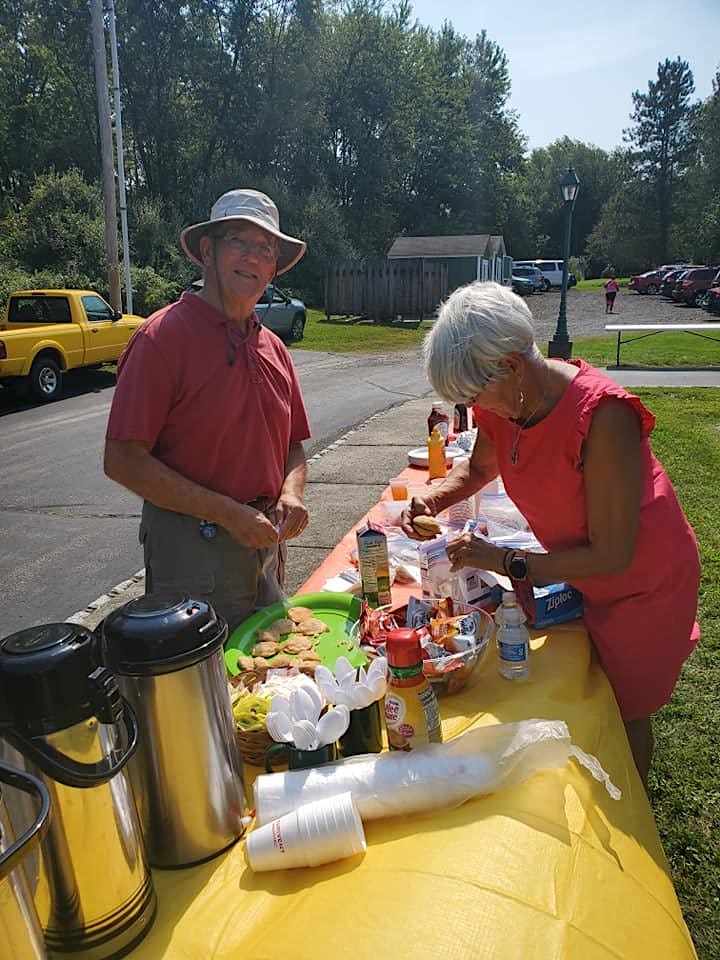 Lots of good food and awesome volunteers.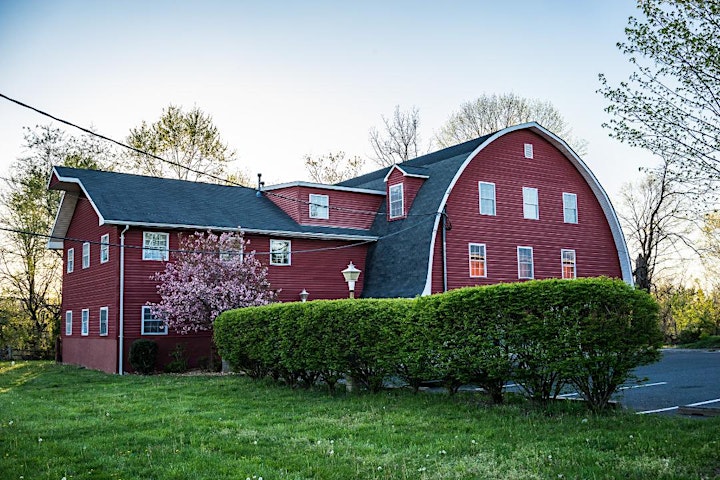 The Good News Home "Barn" - Flemington, NJ.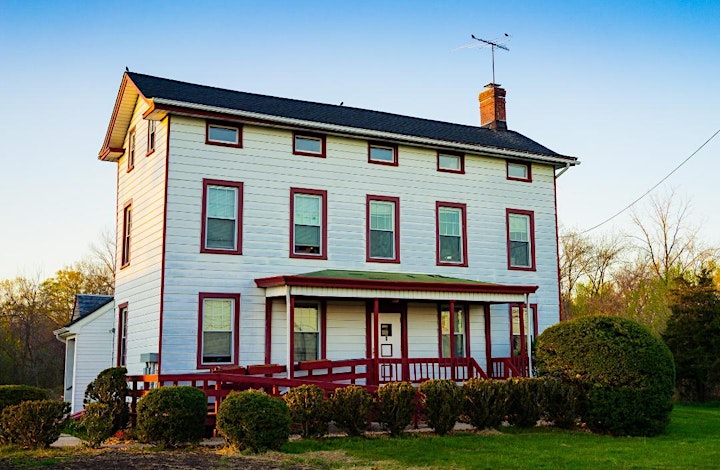 Good News Home residential "Farm House".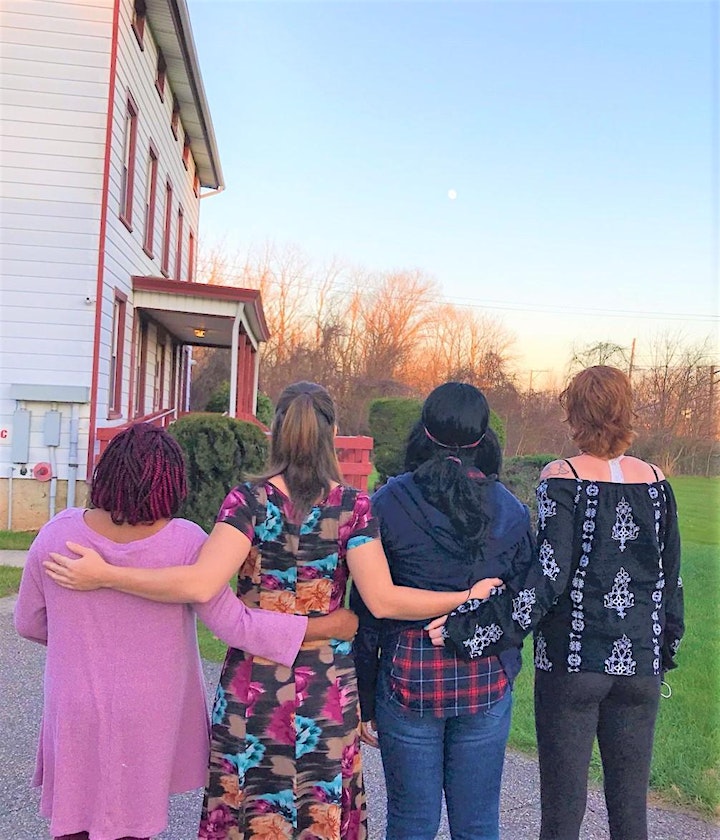 Good News Home - Hope, Recovery, Sisterhood.